Mumbai, January 13: The bail plea of TV actor Sheezan Khan has been rejected in connection with Tunisha Sharma's death case by Vasai Court in Maharashtra on Friday.
The court observed, "Sheezan and Tunisha broke their relationship on December 15 after which she died of a panic attack. It has also been revealed that Sheezan was the last person to meet Tunisha before she died. After the two parted ways, Tunisha got stressed and depressed," the Court added that the CCTV footage confirmed that Tunisha was last seen in Sheezan's room.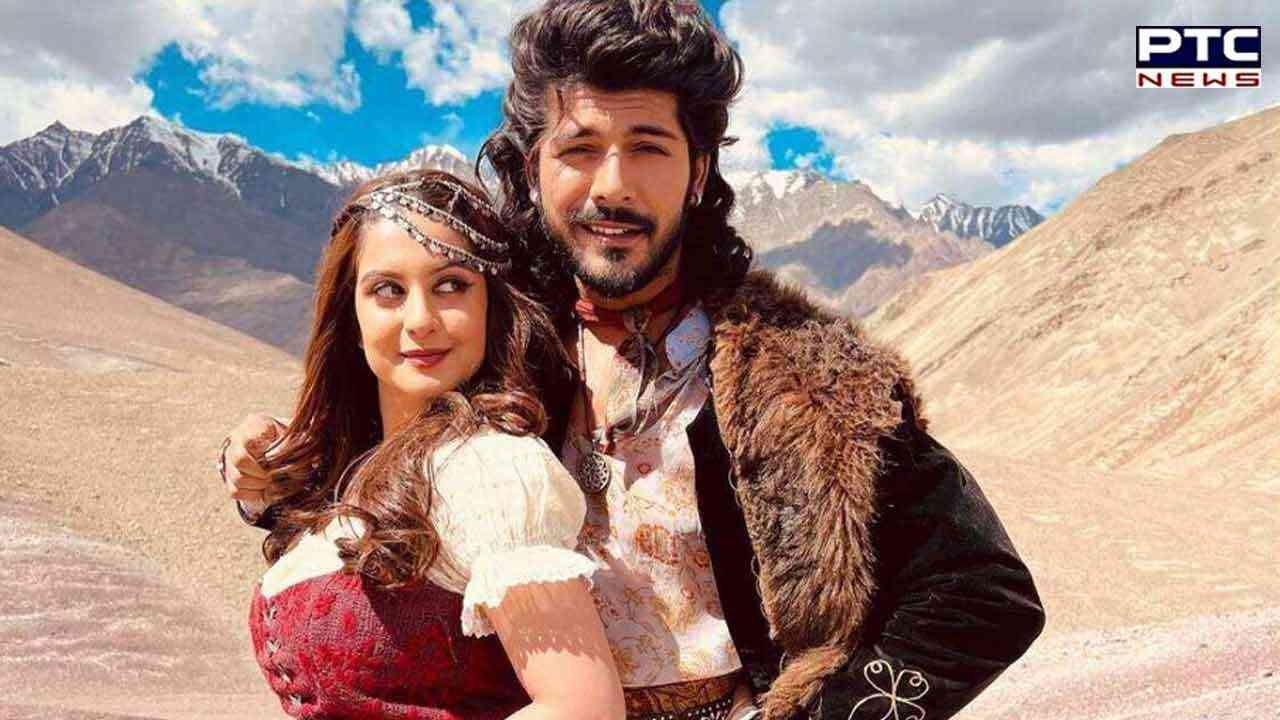 "If Sheezan is released on bail at this time, his release could affect the case proceedings, that's why Sheezan's bail petition stands cancelled," it added.
Also Read: Holy city sinking: CM Dhami meets Uma Bharti, discusses Joshimath situation

It was reported that Sheezan Khan was dating Tunisha Sharma, who was then found hanging at a set of the TV serial on December 24. It was later discovered the two broke up few-months-long relationship.
Meanwhile, ever since he has been arrested, Khan's sisters have been issuing statements saying he is innocent. His lawyer and sisters had refuted the charges at a press conference and claimed it was Tunisha's mom, who did not share a good relation with her own daughter. They also said that Tunisha was suffering from depression due to her childhood trauma.
Also Read: Alia Bhatt, Ranbir Kapoor celebrates first Lohri with Raha

- ANI