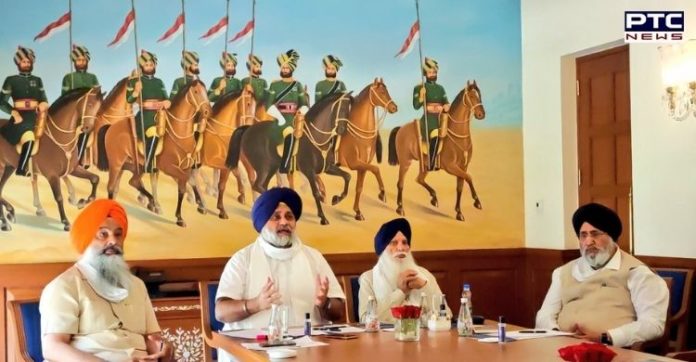 Shiromani Akali Dal (SAD) President Sukhbir Singh Badal requested that a world-class museum be established in Delhi to showcase the life and sacrifice of Sri Guru Tegh Bahadur on the occasion of his 400th birth anniversary.

He also called for withdrawing all cases against farmers as well as a youth who had been registered as part of the Kisan Andolan protests in the spirit of 'sarbat da bhala'.
Also Read | Coronavirus Vaccination in India: PM Narendra Modi gets the second dose of COVID-19 vaccine at AIIMS Delhi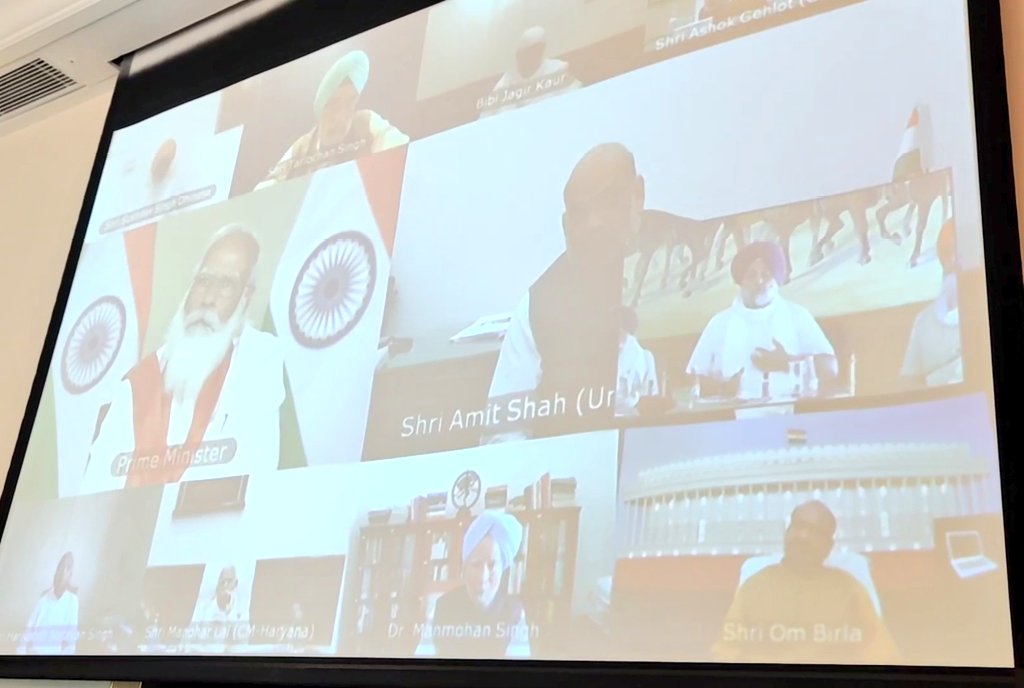 He also asked PM Modi to resolve problems being faced by farmers due to the three farm laws along with the withdrawal of cases.

During a meeting of a high-level committee presided over by the Prime Minister to finalize the year-long events to commemorate the 400th anniversary of Guru Ji, the SAD President said the proposed museum should be on the lines of the Virasat-i-Khalsa established at Sri Anandpur Sahib by former Chief Minister Parkash Singh Badal which had become one of the highest visited destinations.
Also Read | Coronavirus Punjab: Captain Amarinder Singh announces new curbs; night curfew in whole state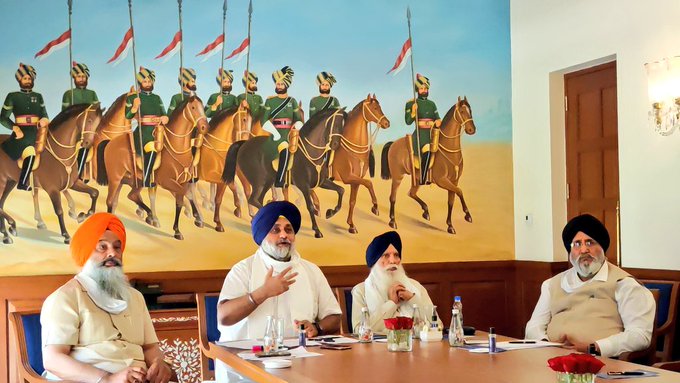 "This is the need of the hour to make the new generation aware of the sacrifice of Sri Guru Tegh Bahadur as well as those of his followers," he said.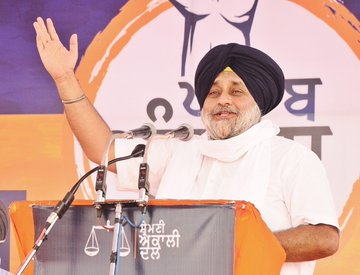 Sukhbir Singh Badal also urged that the birth anniversary of Guru Sahab on May 1 should be observed as National Integration day and that his life and sacrifice as well as that of the other Gurus should be included in the school curriculum.
He also requested that the three holy towns of Amritsar, Baba Bakala, and Sri Anandpur Sahib should be developed appropriately adding that though the erstwhile Shiromani Akali Dal-led government had done its bit to develop Amritsar, more could be done by the central government.
Click here to follow PTC News on Twitter
-PTC News