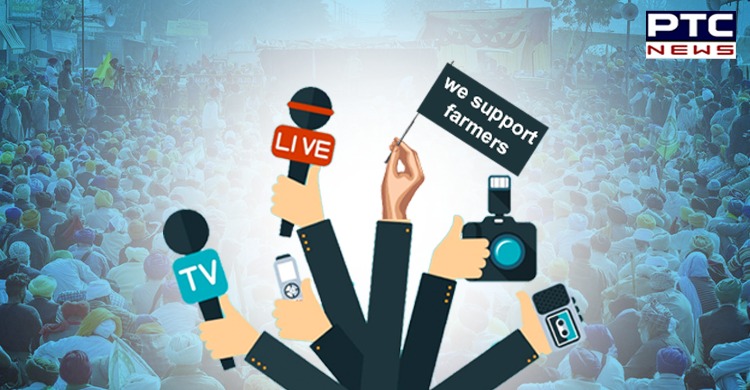 A large number of retired civil servants, including police officers, have expressed their solidarity with agitating farmers of Punjab. They have even offered financial support for the ongoing agitation.

Also Read | Canada to quicken PR status through new online portal
According to Mr Kulbir Singh Sidhu, a retired Commissioner, a large number of like-minded bureaucrats have expressed their complete solidarity with the Punjab farmers. They have even offered to join the agitation besides offering financial support.
In a message to Mr Balbir Singh Rajewal, a leader of the agitating farmers, the retired bureaucrats said that they were busy in educating general masses about the ongoing agitation so as to remove misconceptions, if any, besides lending moral support to their farmer brethren.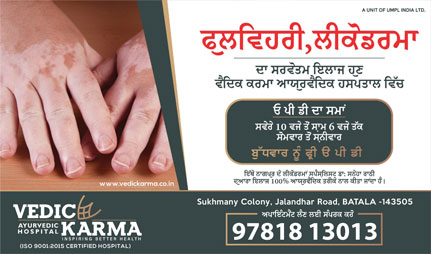 Mr Sidhu said that among those who have been actively working for mobilizing support for the farmers and the December 8 Kisan Bharat Bandh are Mr S.S Boparai, Mr Ramesh Inder Singh, Mr Subodh Aggarwal,  Mr JNL Srivastava, Mr JR Kundal, Mr Kulbir Singh, Mr Harkseh Singh, Capt Narinder Singh, Mr Iqbal Singh Sidhu, Mr RL Kalsia, Mrs Surjit Kaur, Mr Jagpal Singh Sandhu, ,Mr Meena, Mr M.S. Chahal, Mr G.S. Pirzada, Mr MPS Aulakh besides Mr KS Aulakh (ex-Vice-Chancellor) and defence officers, including Brig Harwant Singh and Col Jaibans Singh.
Mr Sidhu said that Mr Rajewal thanked the group and said that its moral support was appreciable.
-PTC News