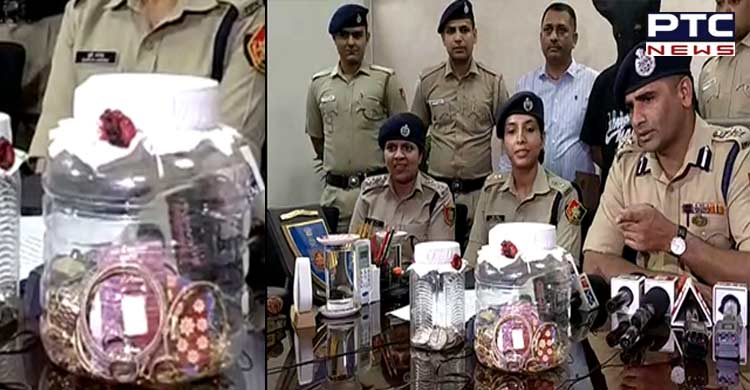 Chandigarh, July 29: The Chandigarh Police claimed to have solved theft cases reported at the residences of the Deputy Commissioners of Patiala and Tarn Taran in Sector 7 a few days ago.

Addressing a press conference on Friday, SSP Kuldeep Chahal said the accused has been identified as Jaswinder Singh of Haryana. He alone carried out the thefts at the residences of Patiala DC Sakshi Sahni and Tarn Taran DC Moneesh Kumar. The entire recovery had been done, said the SSP.
Also Read | Chandigarh: Rise in 'HFMD' cases among students, schools switch to online classes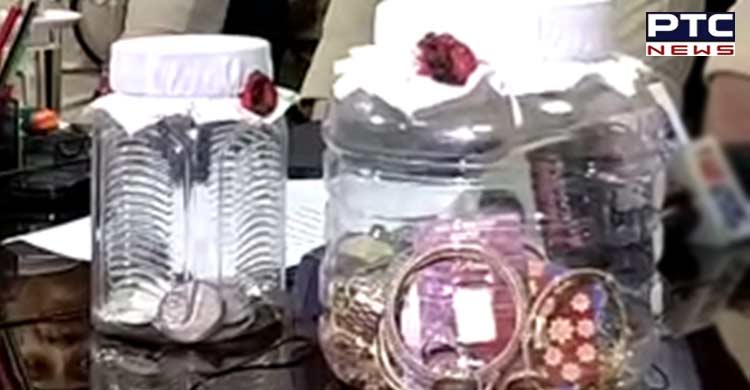 The SSP said the accused had already been facing 13 cases. He alone used to carry out the thefts. Jaswinder was a former warden of the Faridabad jail and is a drug addict.
Notably, the thief broke into the house of Tarn Taran Deputy Commissioner Moneesh Kumar and fled with gold and diamond jewellery, worth lakhs. The burglary took place between July 19 and July 24, when the Deputy Commissioner and his wife, Mrinalini C Kumar, were away in Hyderabad for the admission of their daughter. The residence of the Deputy Commissioner is located opposite the market in Sector 7. Earlier, the theft was reported at the house of the Patiala DC too.
Also Read | Two IAF pilots killed in MiG 21 crash in Barmer belonged to Mandi, Jammu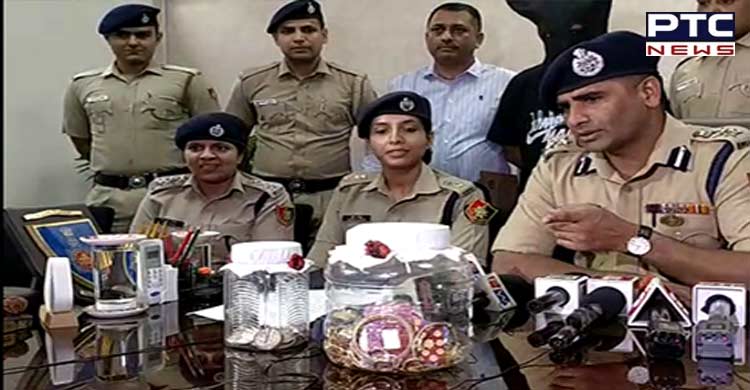 -PTC News