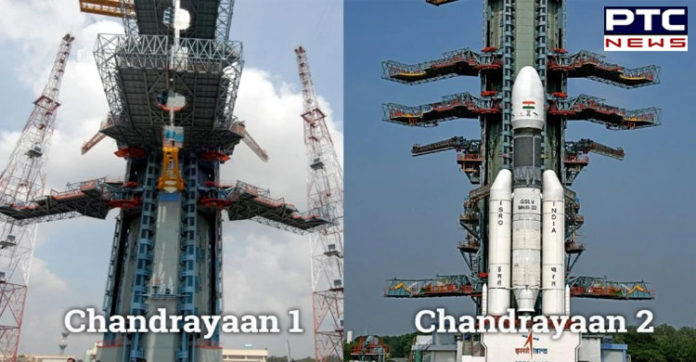 As India awaits the soft landing of Chandrayaan 2 on the moon, here's a lowdown on the significance of this mission.
A soft landing on the moon is no mean feat. Just 38 countries have tried it and the rate of success is a mere 52%. This is India's first attempt and for scientists at Indian Space Research Organization (ISRO), the next few hours are critical.
One important thing to be kept in mind is that Chandrayaan 2 is different from Chandrayaan 1.
The Chandrayaan 1 mission was spectacularly successful. It discovered traces of water and ice in the north pole region of the moon. Besides global imaging of the moon, Chandrayaan 1 discovered presence of minerals on the lunar surface.
Chandrayaan 2 will attempt the soft landing of the Vikram rover on the moon and deploy the six-wheeled Pragyaan rover to conduct experiments.
Also read: Chandrayaan 2: ISRO creates history as it launches GSLVMkIII-M1 from Sriharikota
Prime Minister Narendra Modi will be in ISRO for the landing alongwith a group of school students who cleared the test to be eligible to watch the event with him.
Over the last few years, ISRO has become a formidable global force in the field of space exploration. The success of this mission will put ISRO and India in the category of the select group of countries which have made pathbreaking discoveries related to space and the universe.
PTC News