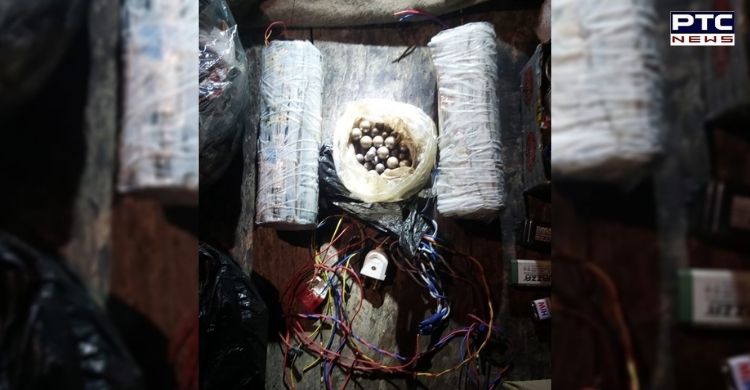 Uttar Pradesh: Days after an ISIS operative was arrested from Delhi, a huge amount of explosives prepared for a suicide attack has been recovered from Balrampur in Uttar Pradesh.

According to the report, a jacket laden with explosives that was prepared to carry out a suicide attack, also known as the fidayeen attack, was also recovered. The ISIS operative arrested yesterday in Delhi is a native of Balrampur. Uttar Pradesh was on high alert after the ISIS terrorist was arrested in Delhi.

The ISIS operative, identified as Abu Yusuf, was arrested from the Ridge Road area in central Delhi by the Special Cell of Delhi Police after a brief exchange of fire on Friday night. The Deputy Commissioner of Police (Special Cell), Pramod Kushwaha, informed that Yusuf was planning to plant IEDs at a place where there is a large gathering.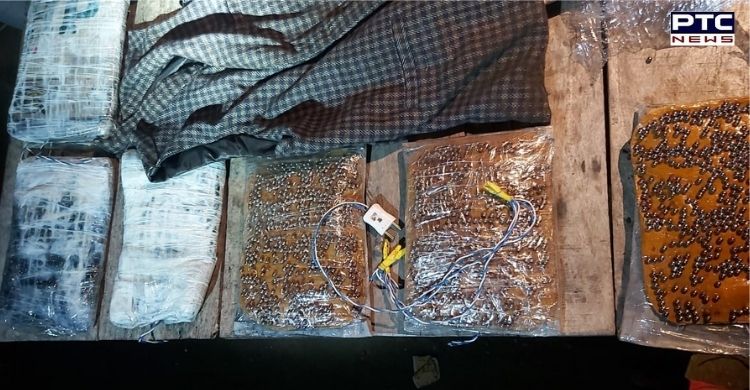 The DCP had said that Abu Yusuf was in direct touch with ISIS commanders. He was handled by Yusuf Alhindi who was killed in Syria, the DCP added. The Delhi Police on Saturday visited Balrampur with Yusuf to investigate further in the case.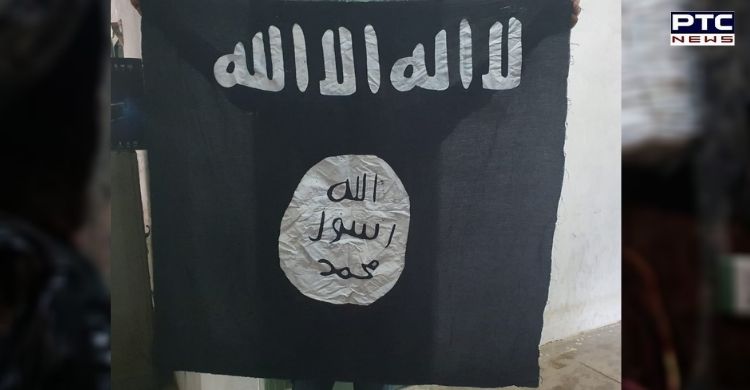 Delhi Special Cell DCP, Pramod Kushwaha, said that 2 explosive jackets, 1 explosive belt, around 9-kg of raw explosives, ball bearings, 7 cylindrical boxes, timer, 4 batteries, ISIS flag and board on which he (ISIS operative Abu Yusuf) used to practice shooting were recovered from his village."
Also Read | Haryana: 82-year-old woman tortured by daughter-in-law in Sonipat
According to Yusuf's father, Kafeel Ahmed, he was unaware of his son's involvement in such activities while his wife informed that Yusuf had stored gunpowder and other materials at home. His wife was quoted by news agency ANI as saying: "He had stored gunpowder and other materials at home here. When I told him he should not do such things, he told me that I should not stop him. I wish he could be forgiven. I have four kids. Where will I go?"
-PTC News