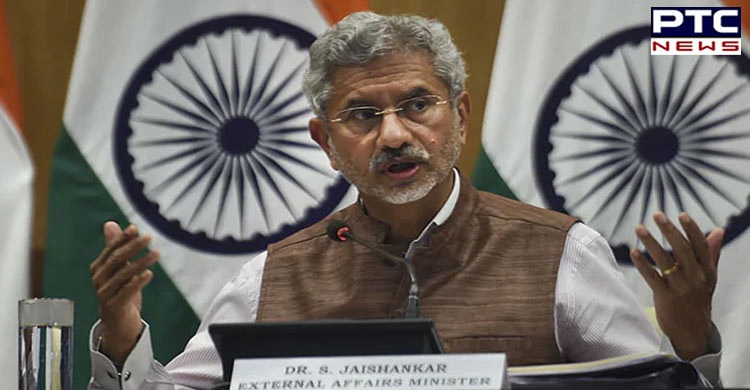 External affairs Minister Subrahmanyam Jaishankar, on Wednesday, addressed a speech trying to allay fears of Kashmiris after the abrogation of Article 370. "Because you had a provision (Article 370) which stated essentially local ownership of property, there was no investment from outside. A lot of economic changes you see in the rest of India, the businesses you see, they're past Kashmir."
https://twitter.com/ANI/status/1176713500837568512
Talking about how what was conceived as a protective measure turned counter-productive, Jaishankar said, "What was actually meant to help Kashmir ended up in a way where the bridge became a barrier. It had political and eventually, national security consequences. Lack of development and opportunity created a sense of alienation - alienation to separatism, separatism used for terrorism."
https://twitter.com/ANI/status/1176714543218561025
On international reactions to the abrogation of Article 370, particularly those from Pakistan and China, he said, "It drew a reaction from Pakistan and China. I think for Pakistan, a country which created an industry of terrorism to deal with Kashmir issue, this is a reaction of anger, frustration in many ways as you've built an industry over a long period of time."
Also Read: Howdy Modi at Houston: PM Narendra Modi slams 'countries supporting terror' in veiled attack on Pakistan
As for China, he said they appeared to have misconstrued the situation. "I think the Chinese misread what was happening there. I went a few days after the legislation to China and explained to them that as far as they were concerned, nothing had changed. India's boundary had not changed, the Line of Actual Control had not changed."
-PTC News