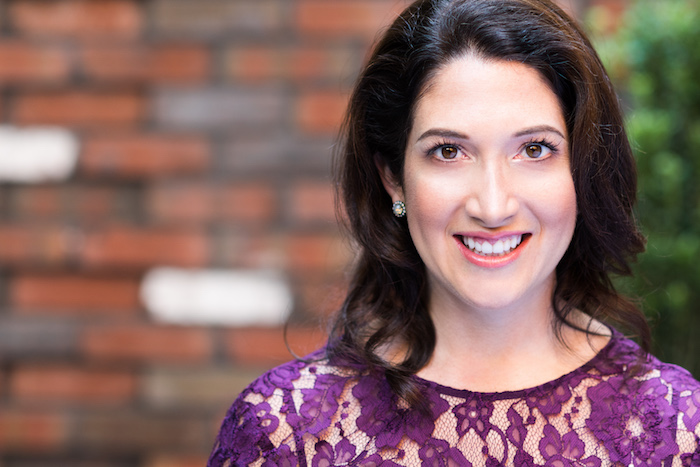 Facebook founder Mark Zuckerberg's sister, Randy Zuckerberg was sexually harassed while on a US flight from Los Angles to Mazatlan, Mexico.
The incident came to the fore after Randy Zuckerberg, posted her ordeal on Facebook on Wednesday, describing how a passenger on the Alaska Airlines flight sexually harassed her.
She wrote: "Feeling furious, disgusted and degraded after an Alaska Airlines flight during which the passenger next to me made repeated lewd, inappropriate, and offensive sexual remarks to me."
She also attached a letter of discontent that she wrote to the airlines, demanding strict action against the accused person.
Randy Zuckerberg repeatedly told the in-flight attendants that she was not comfortable sitting beside the man, however no action was taken. The attendants then offered to exchange her seat. She was almost about to move but had second thoughts at the last moment. "Why should I move? I am the one being harassed!" she wrote.
The man was continuous speaking about touching himself, asked whether she fantasised about the colleague she was travelling with. He went to comment on the bodies of the other female passengers onboard the plane, Randy added in her note.
The Alaska Airlines have taken note of the incident, and immediately contact Zuckerberg's sister. The flight travel rights of the man have been revoked as long as the investigation in the matter continues.
"I just got off the phone with two executives from Alaska Airlines who informed me that they are conducting an investigation and have temporarily suspended this passenger's travel privileges. While it should never have happened in the first place, I am thankful that they are taking the situation seriously," she said.
-PTC News