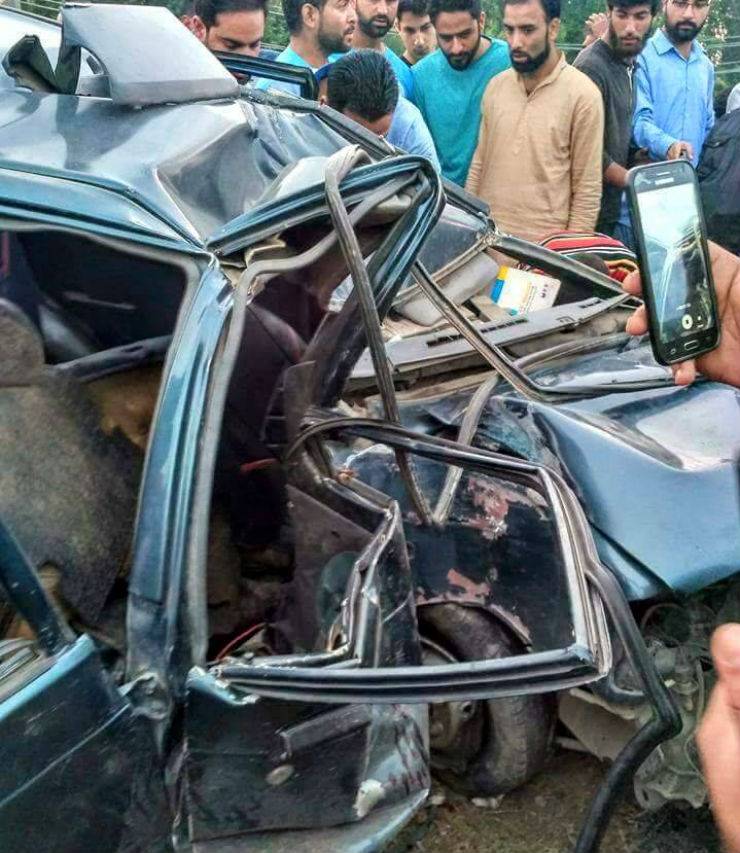 Road rage, reckless driving, over speeding and drink and drive have been the root cause of various deaths in India among others. Majority of which are by the youth, who carelessly take over the roads and forget about basic safety or the rules to follow.

Three youth died in Srinagar on Aug 14th in a road accident while driving a Maruti 800. Whats shocking about this road accident is that – the youth was doing a Facebook live sitting on the co-driver seat while the youth driving was reckless on the road.
The video shows – youth driving carelessly, and none of the occupants wore a seat belt.  The car was driven on a high speed with loud music. After driving a stretch of a km the youth driver tried to cross a Hyundai Creta and eventually lost control of the vehicle.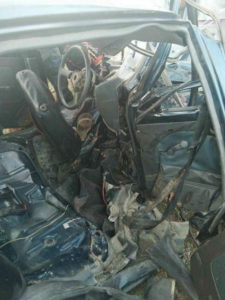 lscreen">
The Maruti 800 turtled immediately, taking lives of three occupants on the spot.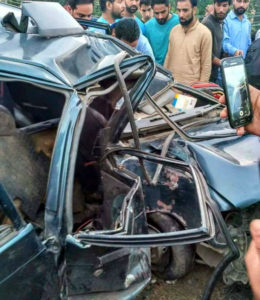 The remains of the Maruti 800 shows that the impact was extremely high and the body of the vehicle has come down to only mangled piece of metal.
-PTC News