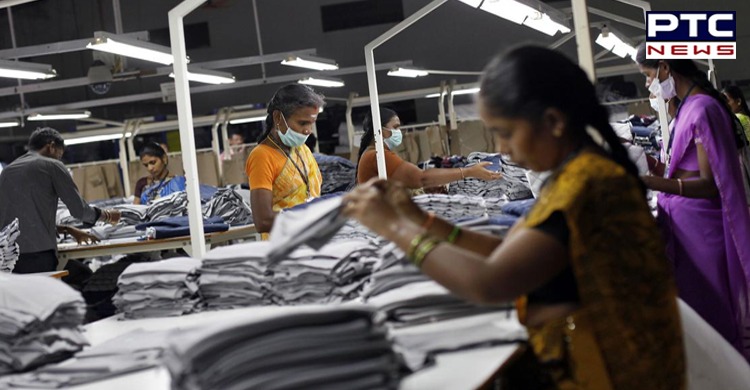 A lot of factories in Patiala have become COVID-19 hotspot. As many as 58 employees of a steel factory in Bhadson have tested positive for the coronavirus during a random sampling on Saturday.

It is the second COVID19 outbreak reported from a factory this month. Earlier, 143 employees of a textile company in Samana were found infected.
Also Read | Illegal liquor vend raided, 1 held in Amritsar
There are thousands of migrant laborers working in factories, workshops and mills and have already become a cause of worry for the Health Department.
A majority of the employers have brought laborers from neighboring states without getting them tested for COVID.
According to the sources, factory owners had illegally brought migrant laborers in private buses to the district through villages without any registration at the Shambhu barrier.
The Health Department claimed that employers had not informed the authorities about the interstate migration of laborers.
Sources in the department said the positive cases surfaced in the factory were just the tip of the iceberg.
The department daily holds camps at factories to detect COVID cases. Sources said over 500 migrant laborers had already tested positive for the virus this month.
Over 1,000 factories, including rice mills and brick kilns, are registered under the Factories Act in the district.
Patiala Civil Surgeon Harish Malhotra said it was a matter of concern because the positivity rate was found to be high during random sampling at factories.
Also Read | An Afghan Sikh refugee's tale, remembering 31 rings which made her feel like a queen
The Civil Surgeon said, "Repeated reminders to the employers to get their workers tested fell on deaf ears. Consequently, we had to start random sampling at the factories."
-PTC News