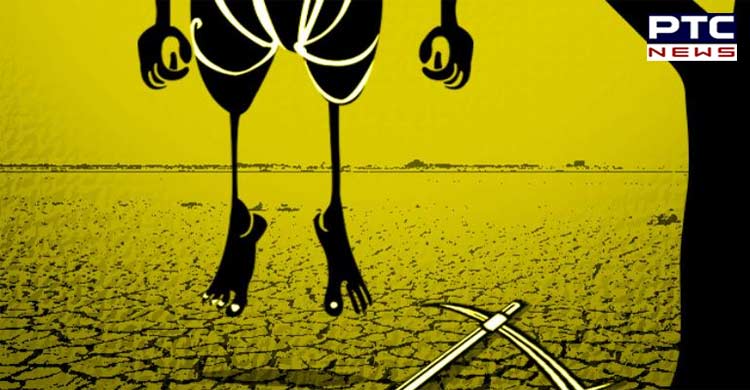 Farmer kills self in Gujarat
Another farmer in Gujrat on Friday ended his life because of unpaid farm debts- a reason that has led to several farmer suicides in India. A farmer hanged himself in his home in Lushala village in Junagadh district of Gujarat.  The deceased has been identified as Dilip Tatamiya. He shared 0.4 hectares of land with his two brothers. He was working as an electrician to pay his debt.
Also Read: Punjab Farmer Falls Into Ravi, Feared To Have Flown Towards Pakistan
Police reached the spot after receiving a call. The body has been sent to mortuary and will be handed over to the family after conducting a post-mortem.
Also Read: Monsoon! 465 dead in 5 states due to rains
According to media reports, Dilip Tatamiya was mentally disturbed for some time. His wife died some 15 years ago. His two younger brothers lived separately after getting married. The deceased is survived by a teenage son.
- PTC NEWS