After a meeting between the Delhi Police and farmers yesterday, Delhi Police has given a nod to tractor parade on Republic Day, January 26, 2021 and the farmers are all set for the same.
Also Read | R-Day Tractor Rally: Buses to not ply from Anand Vihar ISBT from 6am to 6pm

The farmer leaders held a press conference today ahead of the R-Day Tractor March tomorrow and made big announcements.
Before starting the conference, the leaders said that today Punjabi singer Babbu Maan is also present amongst them to support the farmers.
Babbu Maan asked the farmers and protestors not to create nuisance and or disturb the peaceful protest. He urged them to maintain the decorum of the tractor march and make it a success.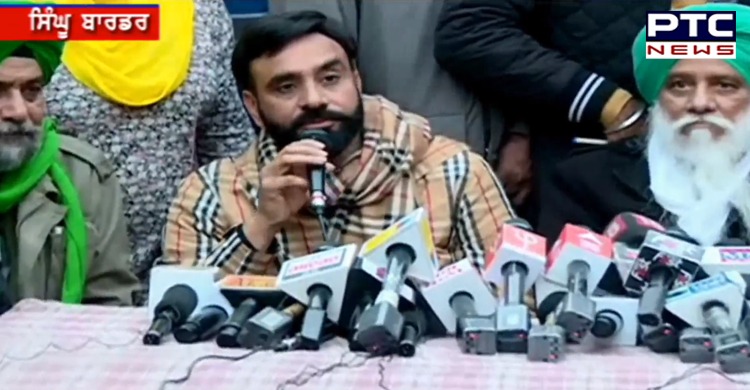 The leaders said that now they will be starting the tractor march from 9 points instead of 3. In another big announcements, they also announced that 100 ambulances will be accompanying them. They will also be organizing langar at different places on the route. The farmer leaders also announced a phone number where people who are taking part can give a missed call and the farmers will send back the route and details of the tractor rally.
Also Read | We will hold tractor parade at the routes decided earlier: SS Pandher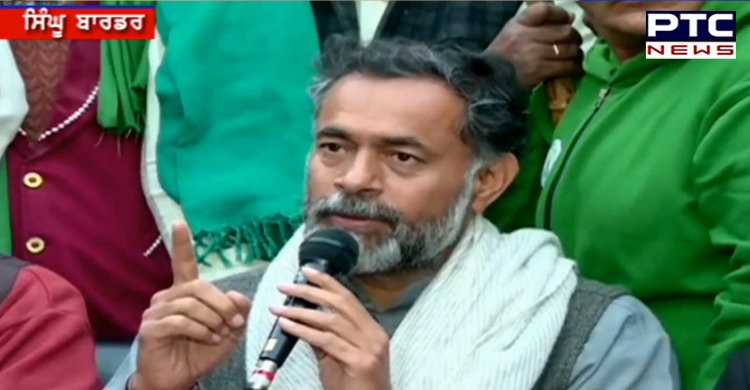 The farmer leaders also stated that they have constituted a media team, out of which one media person will be present at all the points.
And they also said that no music will be played in the tractors and have asked the farmers that they should only make those protestors sit with them who they already know to avoid any disturbance during the protest.
They have clearly said that they wish to have a peaceful march and no disturbance from their end will take place. Also that they have urged the Delhi Police to agree to their proposal of the tractor rally route.
Apart from tomorrow's schedule, the leaders also said that after this parade, on February 1, they will all march on foot towards Parliament from different locations.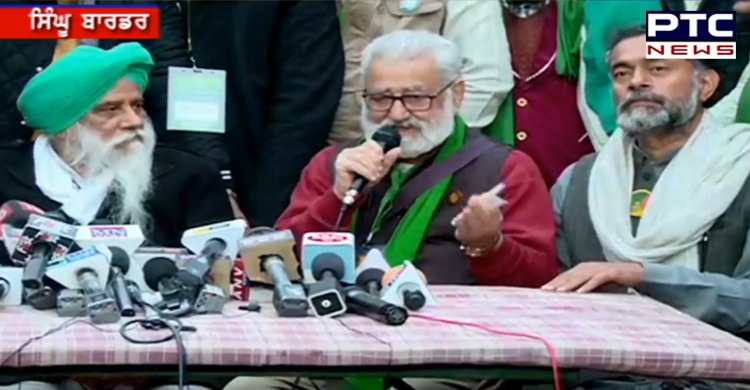 Darshan Pal, Krantikari Kisan Union said, "On February 1, we will march on foot towards Parliament in Delhi from different locations."

Farmers have been protesting at Delhi borders. Despite 11 rounds of meeting between the protesting farmers and the Centre, no conclusion has come out so far. No date has been fixed for the next meeting.
The farmers have been protesting against the Farmers (Empowerment and Protection) Agreement on Price Assurance and Farm Services Act, 2020, Farmers' Produce Trade and Commerce (Promotion and Facilitation) Act, 2020, and Essential Commodities (Amendment) Act, 2020.
-PTC News