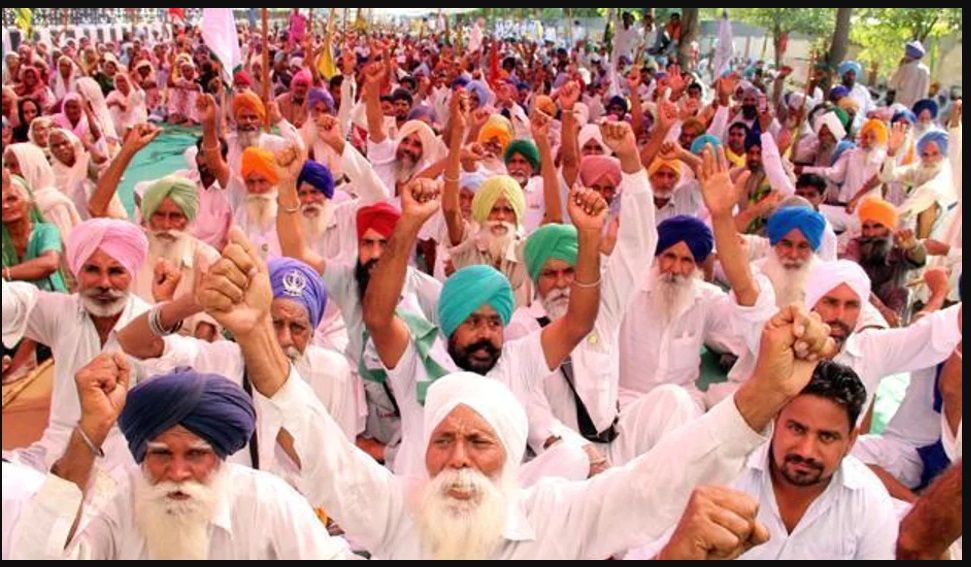 Seven farmers' outfits will block traffic in Punjab today to press for their demand of complete farm debt waiver by the state government.
The outfits including Bhartiya Kisan Union (Ekta - Ugrahan), BKU (Dakonda), Kirti Sangharsh Committee, BKU (Krantikari) and Kirti Kisan Union will block road traffic in all the districts headquarters for two hours starting at 12 noon, Sukhdev Singh, general secretary of BKU (Ugrahan), said today.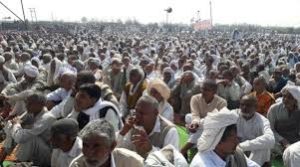 "We have been seeking complete debt waiver from the state government. But it has announced only crop loan of up to Rs 2 lakh which is not sufficient," Singh said while accusing the state government of not being sincere in addressing their issues.
Singh said, "We will block traffic for two hours, starting from 12 at noon till 2 pm. The state government has forced farmers to resort to adopt the path of agitation as the Congress led government in Punjab has completely failed to address their plight".
Meanwhile, farmers tuesday held protest at several places in the state against the Union budget, claiming it "failed" to provide any relief to farmers.
"The budget has been completely silent on debt waiver which is the need of the hour to provide succour to growers," Singh said. PTI