The Farmers across the country have been protesting for the 13th day in a row against the three agriculture laws passed by the Union government.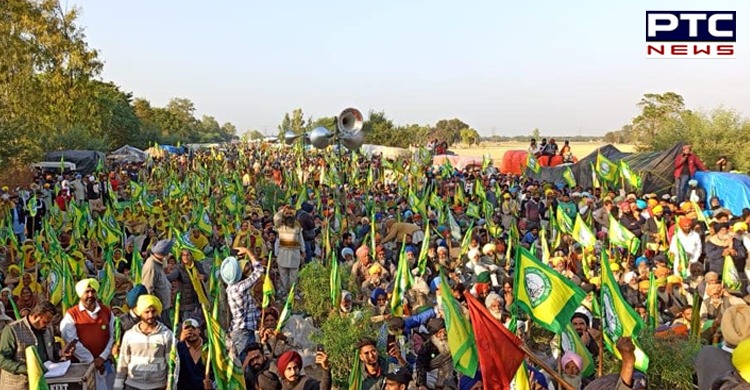 They continue to fight against central government at Delhi's borders in the bitter cold to get agriculture laws repealed.

Also Read | SAD to hold Akhand Path at Sri Akal Takht on Dec 12 to kick start 100 year celebrations of the party
The struggle of the farmers is being fully supported by various organizations.
The Farmers' organizations across the country today called for a nationwide bandh against agricultural laws. The entire country will be closed from 8 am today till evening. There will also be a complete chakka jam from 11 am to 3 pm. In addition, only essential services will be allowed.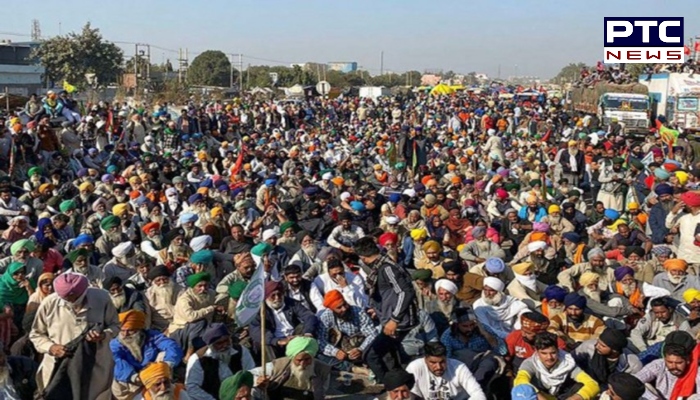 The agriculture movement which started from Punjab has now become a nationwide movement. The movement is being supported by a large number of youth, and there are also protests in abroad in favor of farmers . The call for a shutdown by farmers' organizations is also getting support from political parties.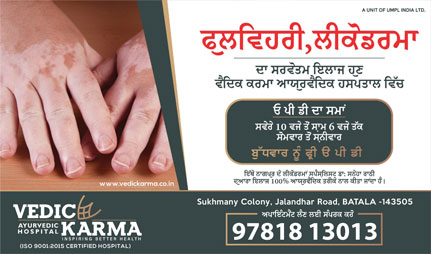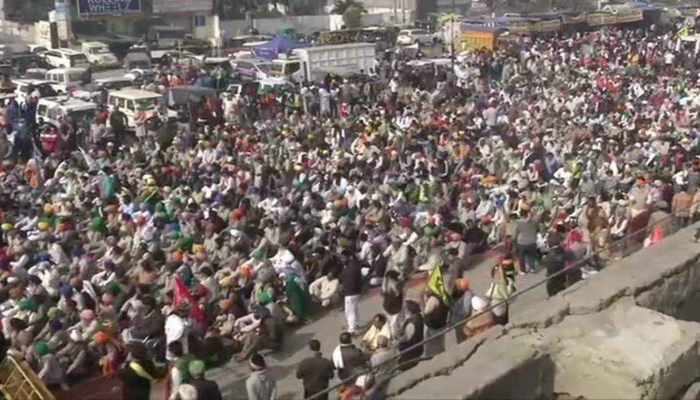 13 days have passed since the ongoing struggle between the central government and the farmers but so far the government is only holding meetings. So far, five meetings of the farmers with the Center have turned out to be fruitless and now all eyes are on the meeting between the farmers and the government on December 9. It is hoped that this meeting will be conclusive.
-PTC News