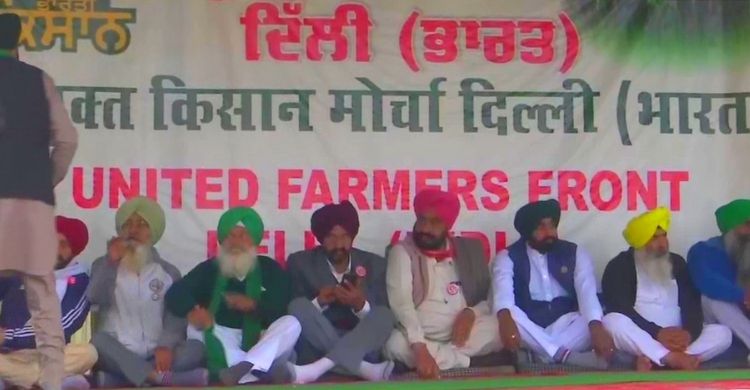 Farmers Protest against Farm Laws 2020: In an order to send a direct message to the central government, 40 farmer leaders of the United Farmers Front are holding a one-day hunger strike from 8 am to 5 pm on Monday.

Earlier in the day, Harinder Singh Lakhowal, General Secy, BKU (Punjab), had said that "We want to wake the government up." Farmers' leaders including Rakesh Tikait of Bharatiya Kisan Union are holding a hunger strike from at Ghazipur (Delhi-UP border), where the protest entered day 17 on Monday.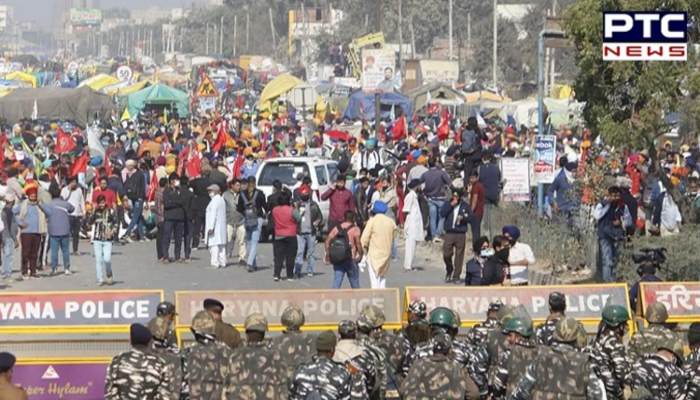 Therefore, 40 farmer leaders of the United Farmers Front will sit on a hunger strike at all border points between 8 am-5 pm. 25 of them will sit at the Singhu border, 10 at the Tikri border, and 5 at the UP border.
Also Read | No repealing of farm laws 2020: Harjit Grewal
Likewise, the farmers, today, will stage a sit-in protest outside the district offices of BJP while the farmers from Punjab, Haryana, Rajasthan, and other states would march to Delhi as a part of their Delhi Chalo call.

The protest against three laws has entered Day 18 as the anndataas are adamant to get the newly enacted laws repealed.
Also Read | Harjit Grewal says Maoists, Marxists and Khalistanis are part of farmers protest
Meanwhile, a farmer celebrated the first birthday of his daughter at the Tikri border (Delhi-Haryana border) on Sunday. He said, "When we left our homes, we had vowed not to return to home before our victory".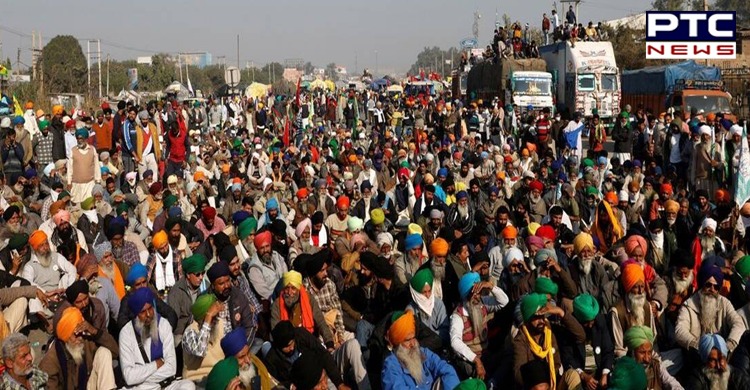 The farmers' have been demanding to repeal the three farm laws 2020 i.e. the Farmers (Empowerment and Protection) Agreement on Price Assurance and Farm Services Act, 2020, Farmers' Produce Trade and Commerce (Promotion and Facilitation) Act, 2020, and Essential Commodities (Amendment) Act, 2020.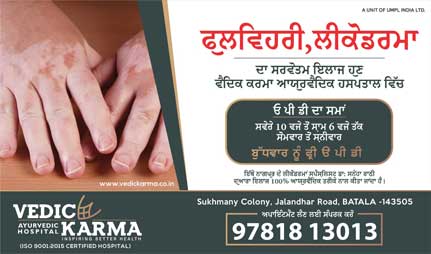 -PTC News