Amid farmers' protest against the farm laws 2020, the Union agriculture minister Narendra Singh Tomar on Monday invited leaders of the Kisan Unions for a meeting on December 1. The meeting with farmers will take place at 3 pm at Vigyan Bhawan.

Narendra Singh Tomar said, "When Farm laws 2020 were brought, they caused some misconception among farmers. We held two rounds of talks with farmer leaders -on Oct 14 and Nov 13."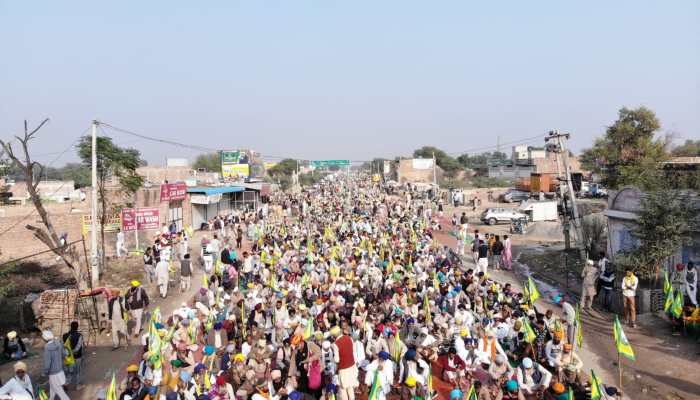 Also Read | Transport services to suspend in Delhi if govt doesn't listen to farmers: Transport Unions
"At that time also, we had urged them to not go for agitation and that the government was ready for talks," Agriculture Minister Narendra Singh Tomar said.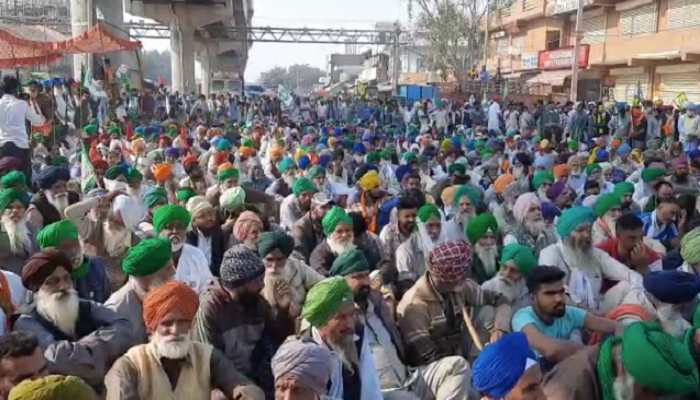 Meanwhile, it was decided that the next meeting will be held on Dec 3 but farmers are agitating, it's winter and there's COVID-19, therefore, the meeting should be held earlier, he said.
Also Read | Farm laws have given farmers new options, legal protection: PM Narendra Modi at Varanasi
Therefore, the Kisan Unions - present in the 1st round of talks - have been invited at Vigyan Bhavan on Dec 1 at 3 pm, the Agriculture Minister said.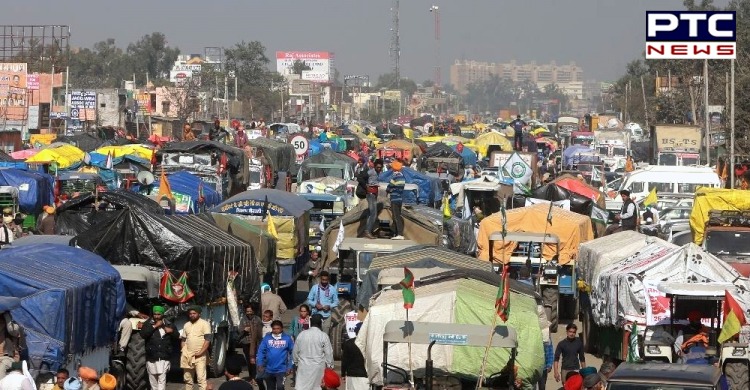 There is some misunderstanding among the farmers regarding the newly enacted farm laws 2020, he said, adding that the government was committed to holding talks with the Kisan Unions who were present in the first round of meeting with the government.
Here's what Kisan Unions said.
Meanwhile, the farmers said that there will be no meeting after this. The protests at the border points will continue. This will be the last meeting when the farmers will go to the Centre. If it does not work then the Union Ministers will have to come to the farmers," the Union decided.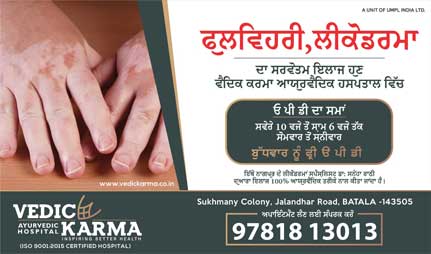 The farmers have been protesting against the Farmers' Produce Trade and Commerce (Promotion and Facilitation) Act, 2020, the Farmers (Empowerment and Protection) Agreement on Price Assurance and Farm Services Act, 2020, and the Essential Commodities (Amendment) Act, 2020.
-PTC News