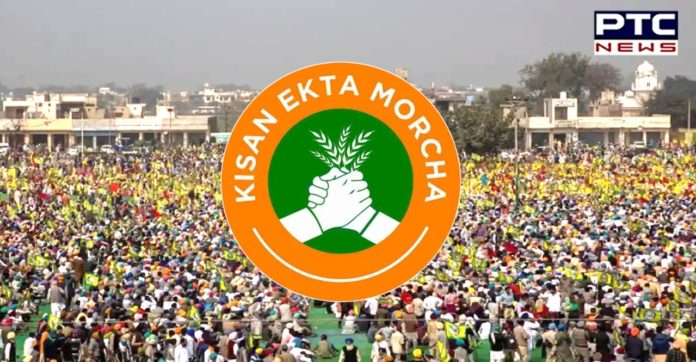 Amid farmers' protest against the new farm laws brought by the central government, the farmers are observing 'Yuva Kisan Divas' (Youth Farmers Day) on Friday, honoring the contribution of youth in the movement, as announced by the Samyukta Kisan Morcha.

As per the report, the youth will operate all the forums of Samyukta Kisan Morcha on farmers' 'Yuva Kisan Divas' (Youth Farmers Day).
Also Read | Final exams cancelled! Students of Classes 9, 10 and 11 in this state to be promoted
Earlier, farmers celebrated Pagadi Sambhal Divas on February 23 and observed Daman Virodhi Divas on February 24 which was celebrated in the memory of Chacha Ajit Singh and Swami Sahajanand Saraswati.

Thousands of farmers, mostly from Punjab, Haryana, and western Uttar Pradesh, have been camping at Delhi borders against farm laws for over 90 days.
Also Read | Indian Railways announces fare hike 'to prevent crowding during Covid-19'
Farmers have been demanding the repeal of farm laws 2020 and a legal guarantee on Minimum Support Price (MSP) for their crops. On the other hand, the government is adamant on its proposal regarding the suspension of farm laws for 1-2 years and discuss the laws clause-wise.
11 rounds of meetings between farmers and the Centre took place but remained inconclusive. Since then there has been a complete deadlock between both sides.
Farmers have been protesting against contentious farm laws 2020 i.e. Farmers (Empowerment and Protection) Agreement on Price Assurance and Farm Services Act, 2020, Farmers' Produce Trade and Commerce (Promotion and Facilitation) Act, 2020, and Essential Commodities (Amendment) Act, 2020.
Click here for latest updates on Education. 
-PTC News