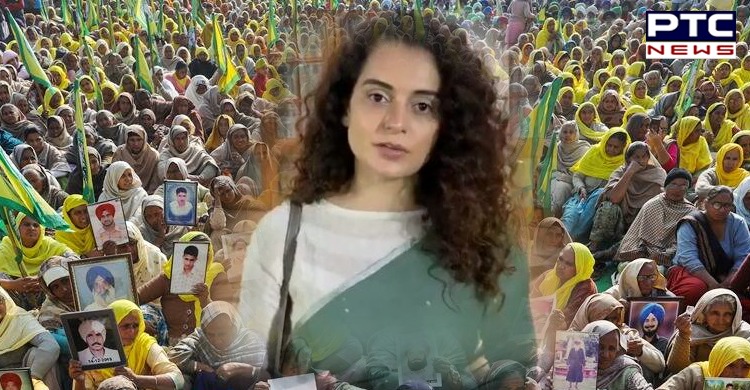 Amid farmers protest against farm laws 2020, Kangana Ranaut is back with a video in which she not only targetted Diljit Dosanjh and Priyanka Chopra but also said that the movement was politically motivated.

Kangana said, "I promised that when the farmers' protest will be exposed just like Shaheen Bagh, then I will talk to you. In the past 10-12 days, I have faced emotional, mental, and online lynching and even rape and death threats. That's why it's my right to ask some questions to the nation."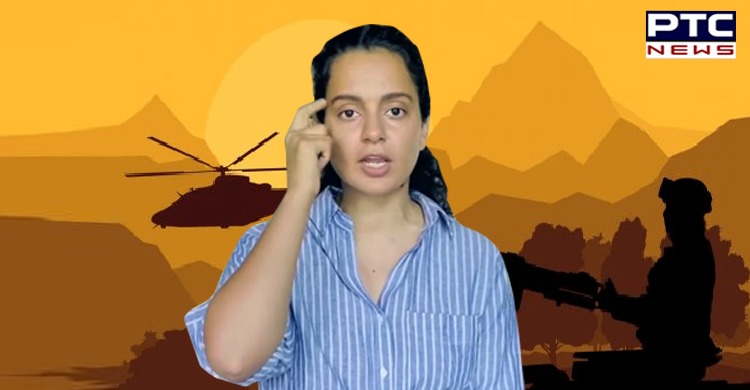 Also Read | Farmers Protest against farm laws 2020: Three-member committee set up to decide future line of action
"Farmers protest was politically motivated while some terrorists were also involved in it," she said, adding that "I was raised in Punjab. I did my schooling from there. 99.5 percent of people in Punjab don't want Khalistan; they don't want Tukda."
The whole nation belongs to them, she added. "I want to ask the nation, why such innocent people let these (terrorists) control them?"

She further said that "Shaheen Bagh's Dadi was protesting to protect her citizenship who cannot even study. A Dadi in Punjab was abusing me who was trying to save her land from the government."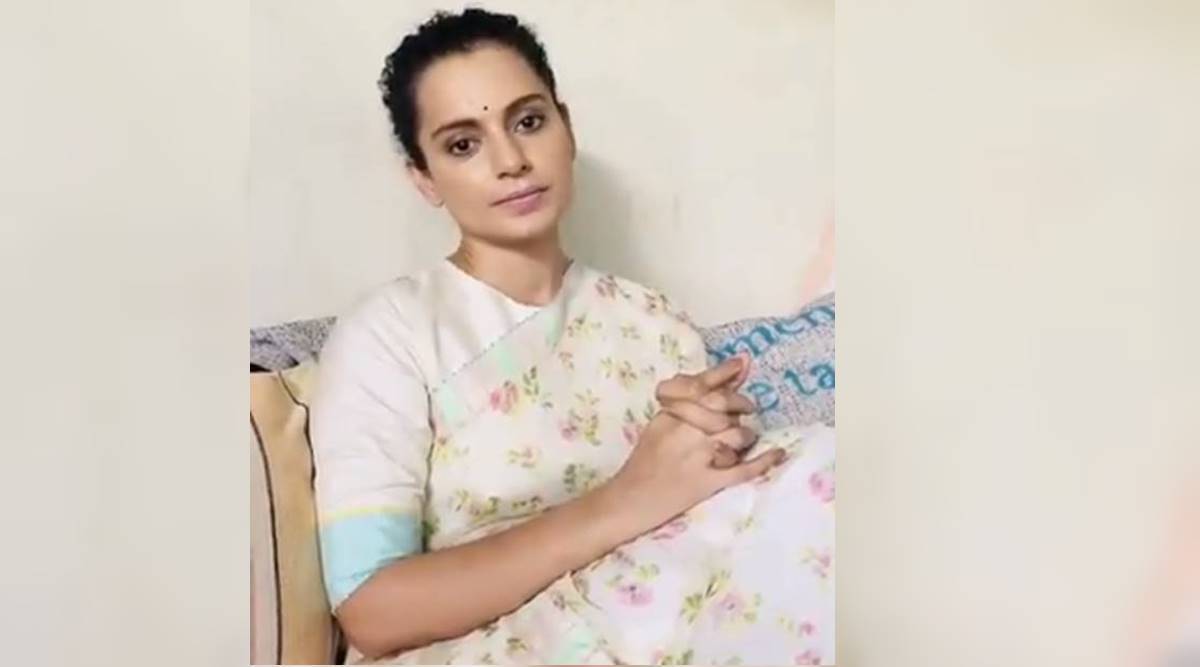 Also Read | India Pakistan na ban jaye sambhalo yaaron: Kangana Ranaut
"What's happening in this country?" Kangana asked. "I complain to you guys. How do we make ourselves so vulnerable to these terrorists? I have to make so many clarifications," she added.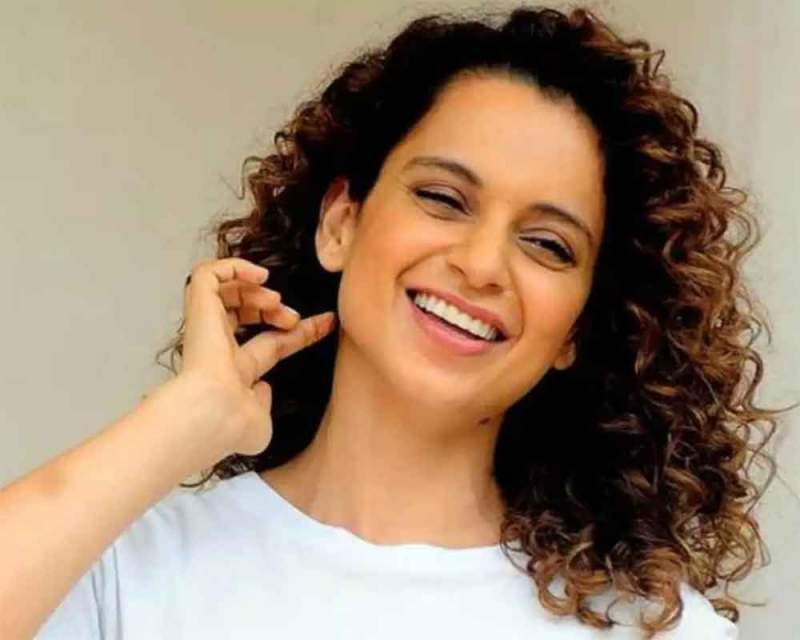 Targetting Diljit and Priyanka, Kangana Ranaut said: "What kind of policies were Diljit Dosanjh and Priyanka Chopra are working on? If I talk about the welfare of the nation, they say I am doing politics. Ask them, what kind of politics are they doing?"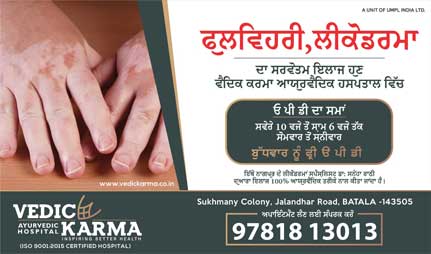 Meanwhile, Diljit tweeted: "Har Vaar Chiddi Kalolo Ni Hundi Bugge. Hate Na Failao Karma Baut Waddi Item an Hindu Sikh Muslim Isai Jaini Bodhi Sab Bhara Ne Aaps Vich..Nikke Hundeya Ton EH Hee Sikhde aeye an Hun V Har Dharm Da Banda Film Set te Kam Karda Family wangu.. Kush Lokan Di Job aa Agg Launa."
-PTC News