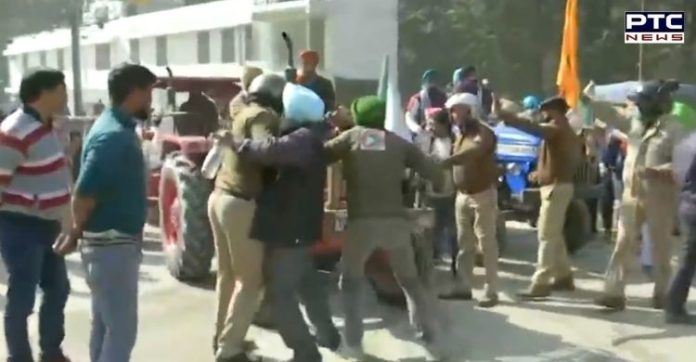 Uttarakhand Farmers Protest: A major scuffle broke out between farmers and police officials as they tried to stop them from marching to Raj Bhavan in Dehradun, in a protest against farm laws 2020.

The chaos between farmers and police took place on Haridwar-Dehradun road in Lachhiwala.
Also Read | Uttarakhand farmers protest: Farmers break barricade at UP border, march towards Delhi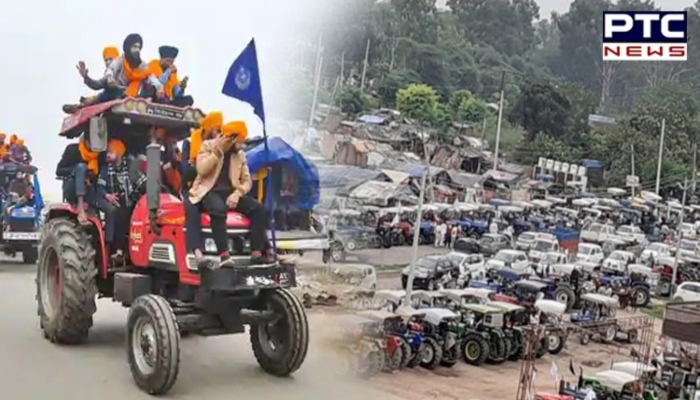 Meanwhile, farmers in huge numbers have been camping at Delhi borders to protest against farm laws 2020. Several farmers are dying during the agitation as more than 80 farmers have died so far.

A total of 11 rounds of the meeting took place between farmers and the Centre but no conclusion has been found so far. Now, it seems that a deadlock continues between the two sides as no date has been fixed for the next round of meetings.
Also Read | Major twist in tractor march conspiracy: Accused takes complete U-turn from his statement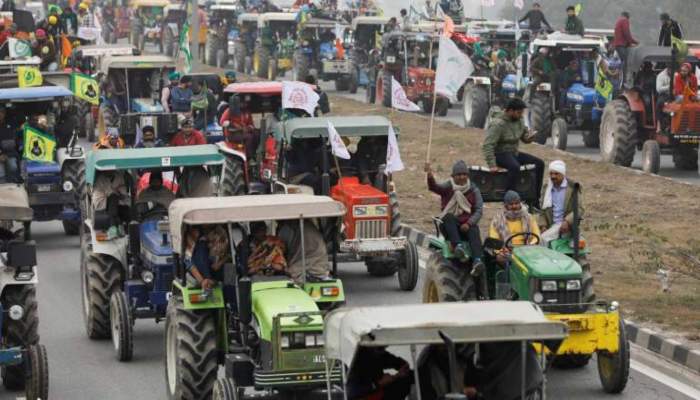 While Union Agriculture Minister Narendra Singh Tomar has been asserting that the laws are in favour of farmers' interests, the farmers are adamant on their demands to get these laws repealed.
Likewise, farmers are all set for the historic tractor march in Delhi on Republic Day while Delhi Police is asking them not to carry it on the ring road. Farmers have informed that they will carry a march on Delhi's outer ring road.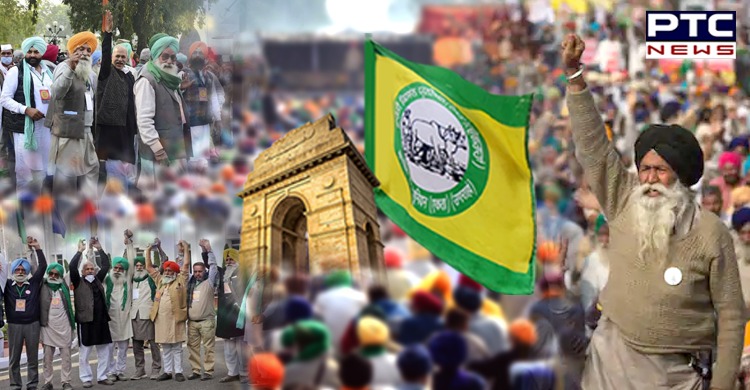 The farmers have been protesting against the Farmers (Empowerment and Protection) Agreement on Price Assurance and Farm Services Act, 2020, Farmers' Produce Trade and Commerce (Promotion and Facilitation) Act, 2020, and Essential Commodities (Amendment) Act, 2020.
-PTC News