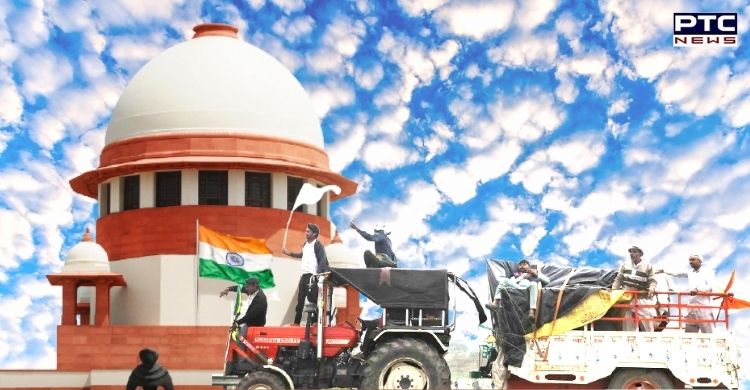 Supreme Court on Farmers Protest and Farm Laws 2020: Amid continuous deadlock between farmers and Centre, the Supreme Court is likely to pass orders on petitions challenging the constitutional validity of farm laws on Tuesday.

Meanwhile, farmers' organisations are looking to the attitude and approach of the Government which made it clear before the court repeatedly that they will not agree to the discussion for repeal before the committee.
Also Read | Farmers Protest: SC slams Centre, says it will pass order in parts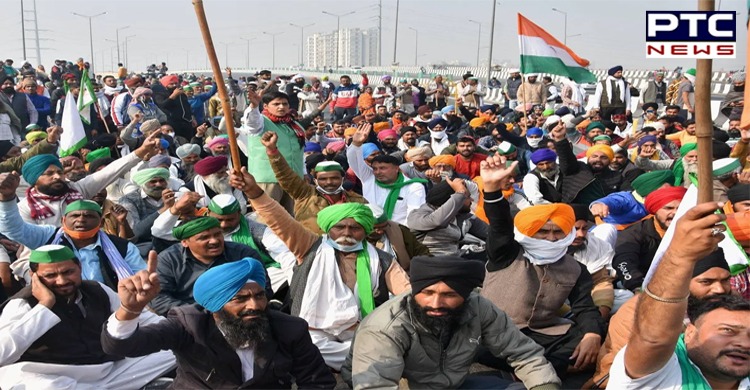 Dr Darshan Pal, Samyukta Kisan Morcha, said in a statement that "While all organisations welcome the suggestions of the Hon'ble Supreme Court to stay the implementation of the farm laws, they are collectively and individually not willing to participate in any proceedings before a committee that may be appointed by the Hon'ble Supreme Court."

He added that "farmers and we as their representatives once again express our gratitude to the Hon'ble Supreme Court but regret our inability to accede their suggestions."
Also Read | Maoists have entered farmers protest: Harjit Grewal after meeting with PM Modi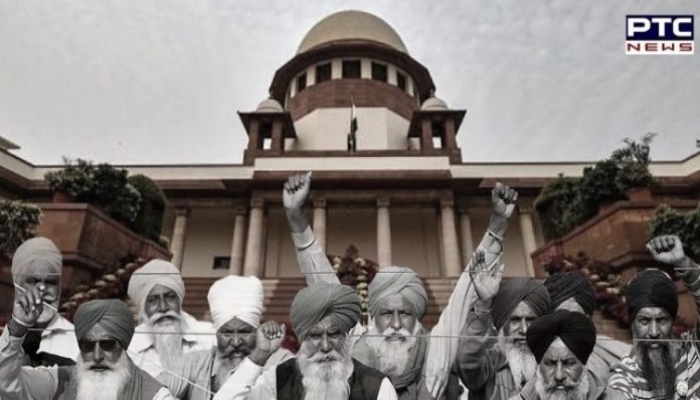 "Since our struggle is for the welfare of hundreds of millions of farmers across the country, and it is in the larger public interest, while govt falsely propagates that agitation is confined only to farmers of Punjab, thousands of farmers from Haryana, UP, Uttarakhand, Rajasthan, MP, Maharashtra, and some other states are assembled on the borders of Delhi while thousands more are protesting at various places of different states at this very moment," he added.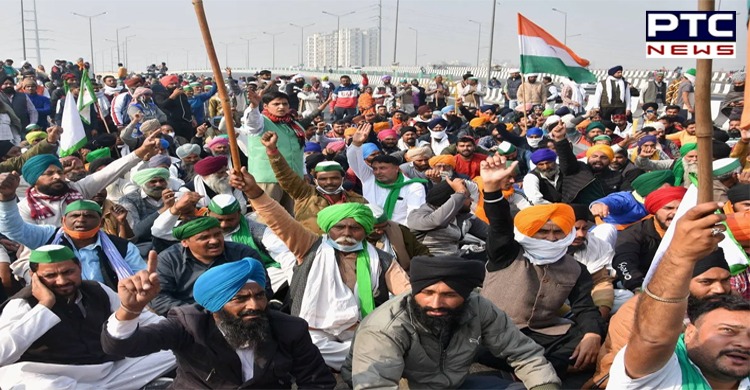 On Monday, the Supreme Court slammed the Centre over its response to the farmers' agitation. "You (Centre) have not handled this properly, we will have to take some action," Supreme Court said during the hearing on farmers protest and farm laws 2020.
-PTC News