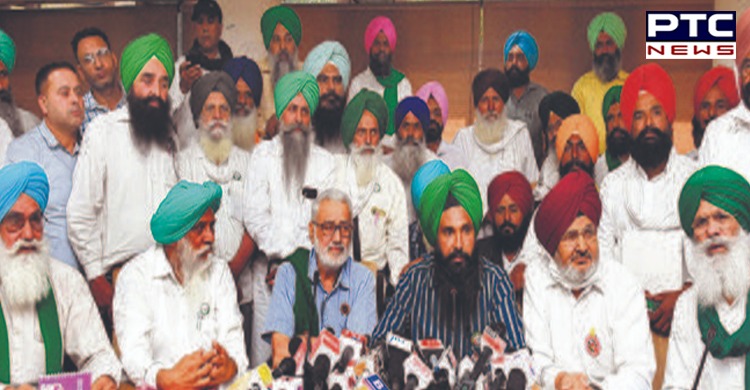 In an order to intensify the ongoing farmers' protest against farm laws, the Samyukta Kisan Morcha (SKM) has announced several strategies including blocking the Kundli-Manesar-Palwal (KMP) expressway on April 10 for 24 hours. Even as farmers will hold a march to Parliament in May.

Unveiling the strategy for the next two months, the Samyukta Kisan Morcha, an umbrella body of 32 farm unions, said that it will organise 'FCI (Food Corporation of India) Bachao Diwas' on April 5. It will be marked by the 'gherao of FCI offices across the country.
Also Read | Centre withdraws cut in interest rates on PPF, savings scheme
On April 10, the farmers will block the KMP expressway for 24 hours while the festival of Baisakhi will be celebrated on the borders of Delhi on April 13.

Likewise, Savindan Bachao Divas will be marked on April 14 on the birth anniversary of Dr. Bhim Rao Ambedkar.
Also Read | Republic Day violence: Delhi court to hear Deep Sidhu's bail plea on April 8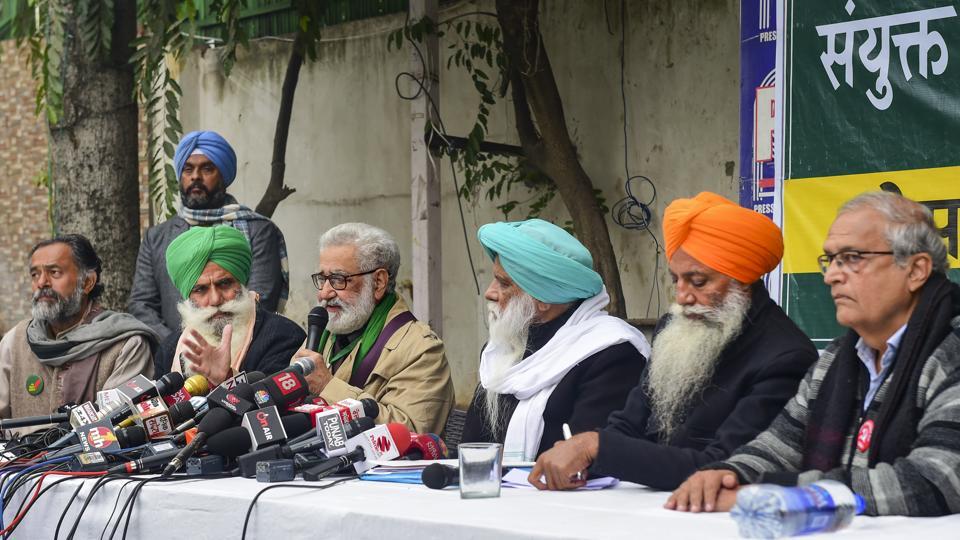 On May 1, farmers will observe Mazdoor Day on the borders of Delhi. On this day, all programs will be dedicated to Mazdoor Kisan Unity.
SKM has announced a farmers' Parliament March in the first fortnight of May. Other than farmers and labourers, here women, Dalit-Adivasi-Bahujans, unemployed youth and every section of the society will be part of this march.
This program will be completely peaceful, the SKM stated, adding that people will come in their vehicles from their villages to the borders of Delhi. Afterward, a Paidal March will be done from the borders of Delhi.
Click here to follow PTC News on Twitter.
-PTC News