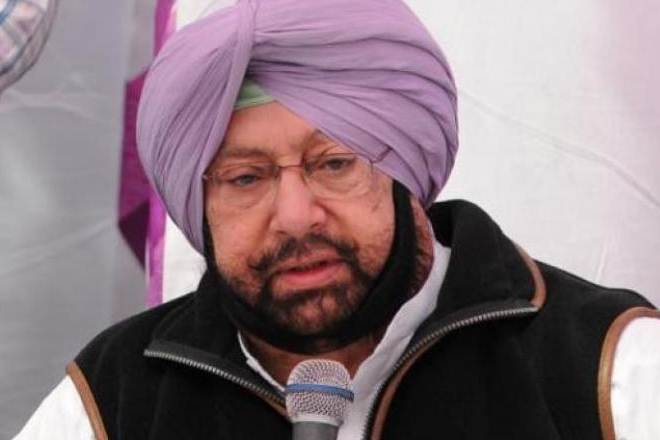 Refuting the opposition's allegations and misleading propaganda in this regard, Punjab Chief Minister Captain Amarinder Singh on Saturday made it clear farmers would neither be forced, nor would they have to make any payment, under the Pilot Project on Direct Benefit Transfer for Electricity (DBTE) for agriculture consumers.
The direct benefit had been mooted as a solution to the worsening groundwater problem, said the Chief Minister, while announcing farm debt waiver for another 3 lakh farmers before the budget session, likely to be held in the first week of March.
The Chief Minister explained that under the scheme, farmers will be paid money, in advance, directly into their bank account, from which they can pay their electricity bills. Whatever they save will go into their pockets, he said, adding that the move was aimed at encouraging farmers to save ground water by minimising its use.
Elaborating further, the Chief Minister said that under the scheme, therefore, if a farmer is consuming electricity worth Rs 50,000 in a year, he would be paid that amount directly. If he manages to save on his electricity bill through prudent consumption, the money he thus saves will go into his pocket.
The idea behind this is not to save electricity, which is surplus, but to save the precious ground water resource, which is on the brink of annihilation, said Captain Amarinder, adding that when farmers discover that the money they save is theirs, to use as they wish, they would be motivated to use electricity judiciously.
The Chief Minister also rejected charges of forcible imposition of the scheme, saying no farmer was being forced into joining the pilot project, being launched in Fatehgarh Sahib, Jalandhar, Kapurthala and Hoshiarpur districts.
-PTC News