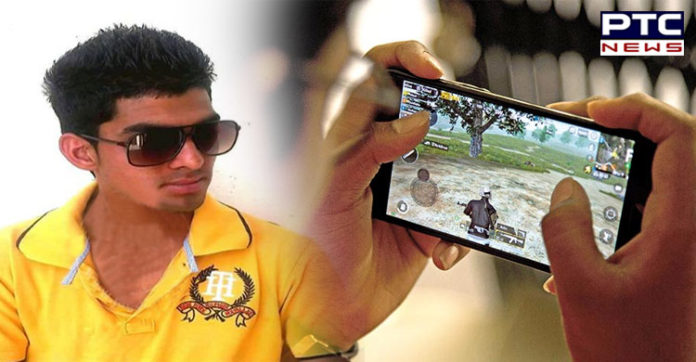 Fatehgarh Sahib: The craze of PlayerUnknown's Battlegrounds (PUBG) is on the top and the game wreaked havoc among people as the game has led to many of the casualties. Recently, a young man in Fatehgarh Sahib died after falling into a well while playing PUBG. According to the reports, the young man was playing PUBG on his phone, since he was focused on his phone he kept moving on and fell into the nearby well.
The locals rushed to the young man and pulled him out of the well and took him to the Civil hospital of Fatehgarh Sahib. The local police were informed and hence they have started the further investigation. The excess use of anything is not good, if not used in limits. PUBG has recently got several headlines like this. Recently, a younger brother killed his own elder brother for scolding him to not to play PUBG.
Also Read: t's more than Love! Handicapped Husband, and supportive wife, gives heart-felt couple goals
Likewise, there have been several other incidents from the most popular game PUBG. In fact, now the game is heavily played because of the new updates and also there are people who have started looking for a career in the PlayerUnknown's Battleground, as there are several tournaments being played across the country.
-PTC News