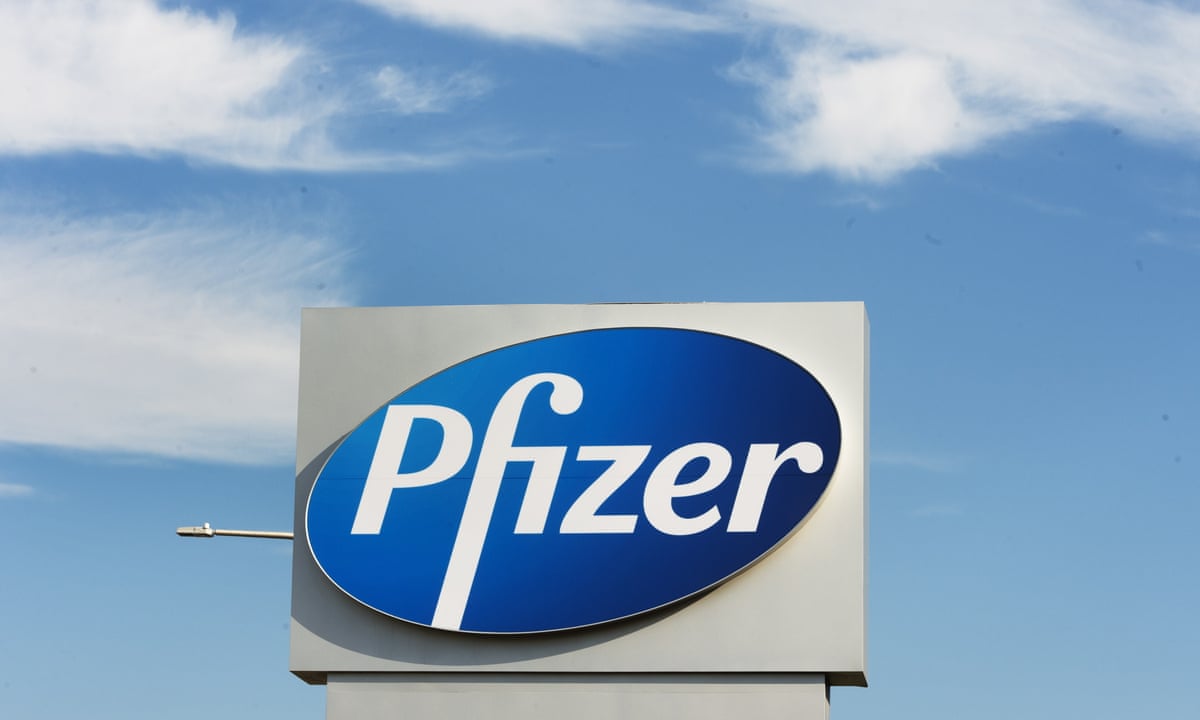 Coronavirus update: The US Food and Drug Administration (FDA) has granted full approval to Pfizer-BioNTech's Covid-19 vaccine, thereby becoming the first vaccine to get the status.  The vaccine will now be marketed as Comirnaty (koe-mir'-na-tee) for the prevention of Covid-19 in individuals above 16 years of age.

The Covid-19 vaccine also continues to be available under emergency use authorisation (EUA), including for individuals 12 to 15 years of age and for the administration of a third dose in certain immunocompromised individuals.
Also read | Punjab sugarcane farmers' meeting with govt expert panel inconclusive; to meet CM
"The FDA's approval of Pfizer vaccine is a milestone as we continue to battle the Covid-19 pandemic. While this and other vaccines have met the FDA's rigorous, scientific standards for emergency use authorisation, as the first FDA-approved Covid-19 vaccine, the public can be very confident that this vaccine meets the high standards for safety, effectiveness, and manufacturing quality the FDA requires of an approved product," said acting FDA commissioner Janet Woodcock.
Also read | Farmers' protest: SC asks Centre to find solution to blockade of roads

Since December 11, 2020, the Pfizer vaccine has been available under EUA in individuals above 16 years of age, and the authorisation was expanded to include those between 12 and 15 years of age on May 10, 2021. FDA-approved vaccines undergo the agency's standard process for reviewing the quality, safety and effectiveness of medical products.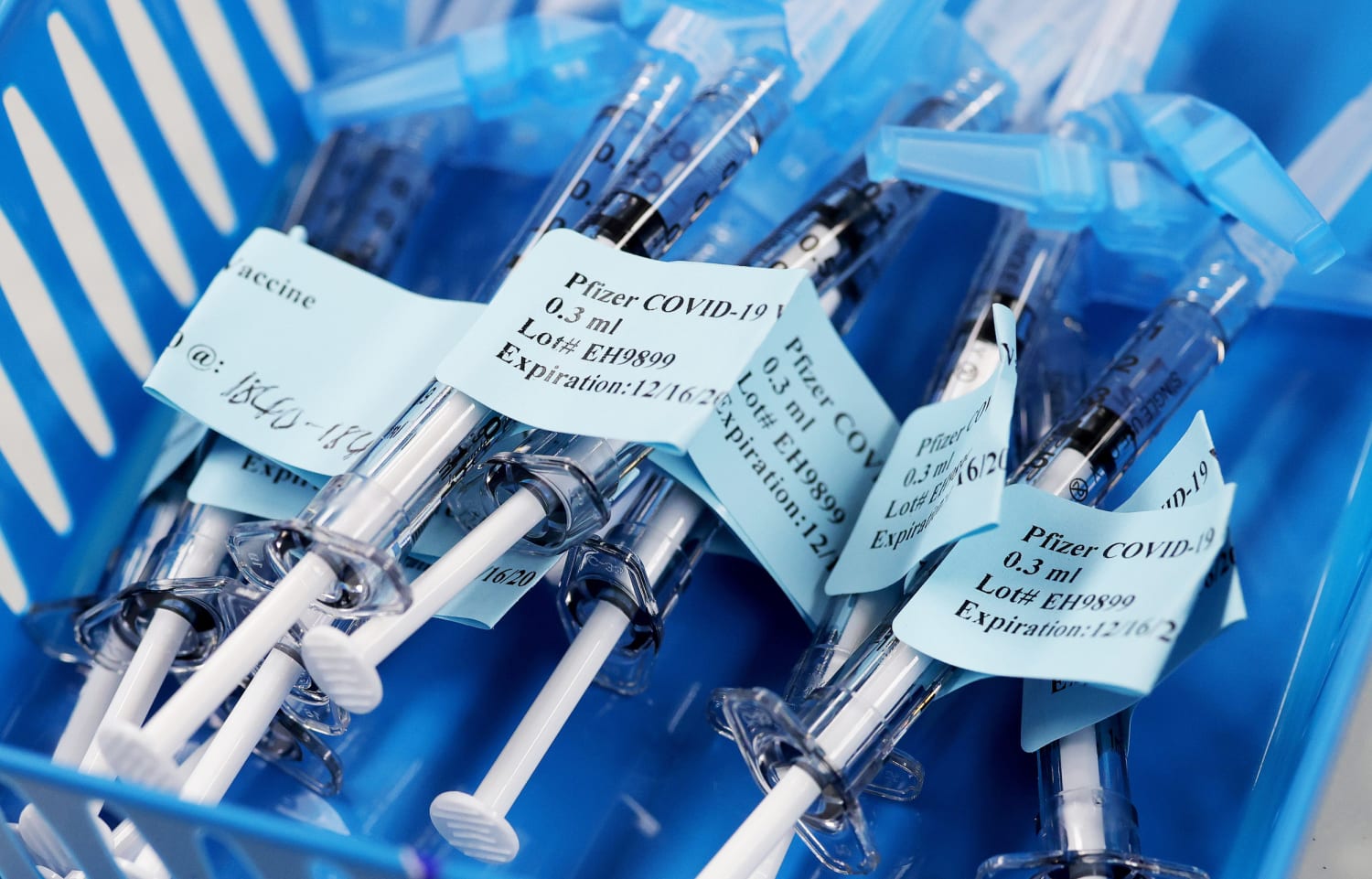 -PTC News with inputs from agencies