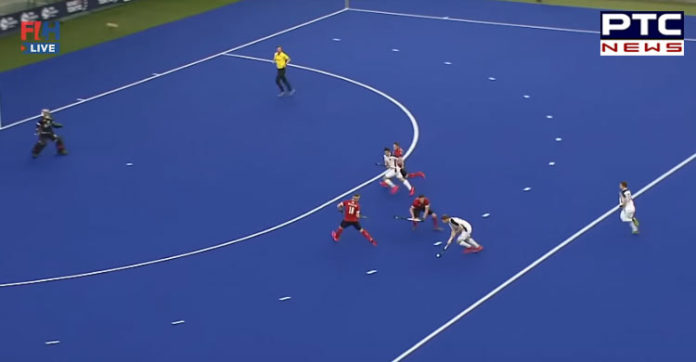 FIH Men's Series Finals: Canada stages a strong comeback, Austria stops Wales
After a shock defeat at the hands of Wales, Canada has come back strongly with  a 6-2 win over Belarus to keep its hopes alive of qualifying for the Olympic Qualifier. In its third game in the FIH Men's Series Finals in Kuala Lumpur on Monday, Canada not only recorded its second win in three games at the end of pool games but also made sure that Belarus does not progress any further in the tournament except for lower classification games.
Also Read: FIH Men's Series Finals: Wales stay at top after two games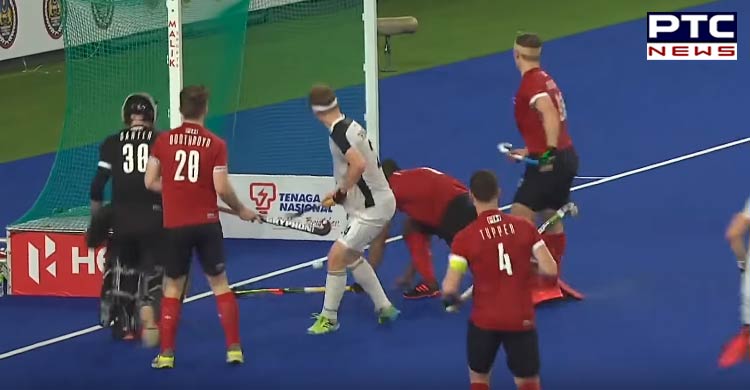 It was Brendon Bissett who gave Canada a flying start, first with a field goal in the 20th minute and minutes later with a penalty corner conversion. Oliver Schofield (32nd minute) and James Wallace (41st minute) were others to increase the Canadian score. Vadzim Bendarchule and Iher scored for Belarus before Scott Tupper rounded off the tally with a last minute goal for Canada.
Also Read: FIH Men's Series Finals: Italy continue its winning spree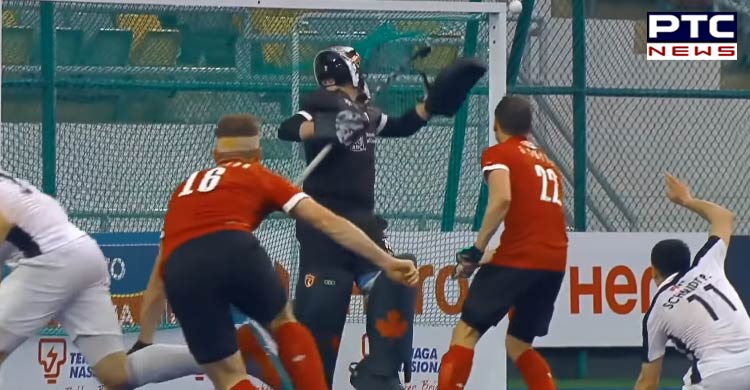 Austria, a strong rival of Canada, for an Olympic qualifier berth, quelled the challenge of Wales with two second half goals. Austria had lost to Canada yesterday but its win, the second in three games, brings it at par with Canada. Defeat for Wales also means that it stays with six points at the end of pool matches with two wins. Now the goal differences will decide the final standings in the pool as no team could come out with a clean record. Though Belarus lost all three games, Canada, Wales and Austria won two games each. Today, Gominic Uher and Florian Steyrer were the scorers for Austria.
-PTC NEWS