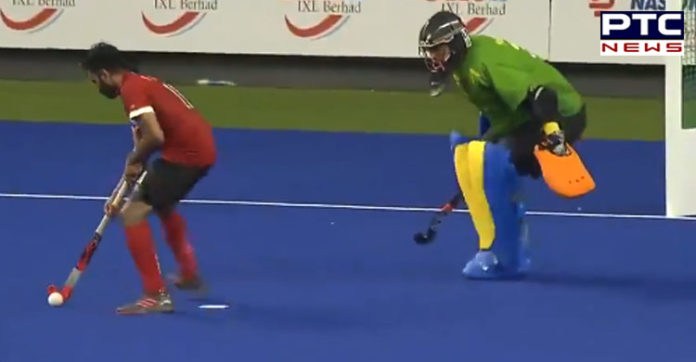 FIH Men's Series Finals: Canada survives a scare, moves ahead with a shootout win
Canada, the highest ranked team in the FIH Men's Series Finals in Kuala Lumpur, survived a scare, before getting past China 3-1 in penalty shootout to qualify for the semifinals on Wednesday. Earlier, Canada recovered thrice to drew level with aggressive Chinese in a fiercely contested cross-over game.
Also Read: FIH Men's Series Finals: Host Malaysia makes a dream start, Italy shocks China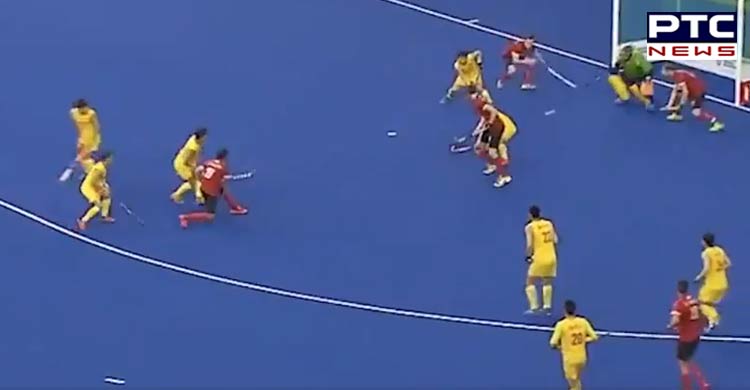 China, coached by a South Korean, was unlucky not to end the day with a win as it had the Canadian defence on its toes, taking lead thrice in run of play. Two penalty corner goals and a brilliant field goal off a loose clearance had given the Chinese slight edge while Canada on the other hand fought back gallantly each time to restore parity. Du Talake put China ahead in the 3rd minute of the second penalty corner and Oliver Schofield restored in the opening minute of the second quarter.
Also Read: FIH Men's Series Finals: Wales stay at top after two games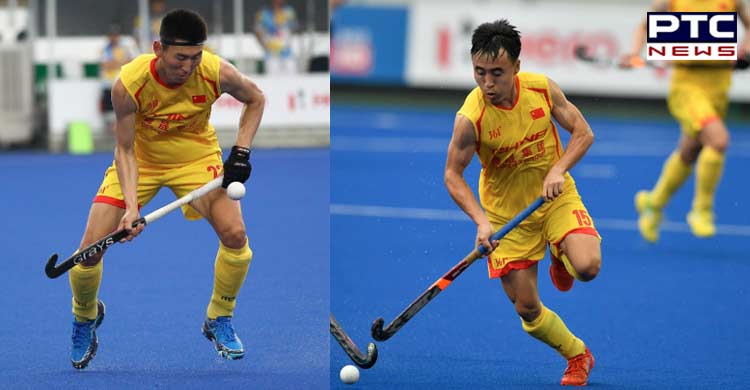 Yuan Lin Tu scored again from a penalty corner in the 45th minute to put China ahead. And a minute later Iain Smythe made the score 2-2 with an opportunist goal. After an exchange of couple of long passes, a weak clearance by Canadian goalkeeper saw Su Lixing putting on China's third goal. And it was left to versatile midfielder Sukhi Panesar to score the equaliser, this time of a D top sitter.
Also Read: FIH Men's Series Finals: Italy causes a flutter, defeats Malaysia 4-2 to end pool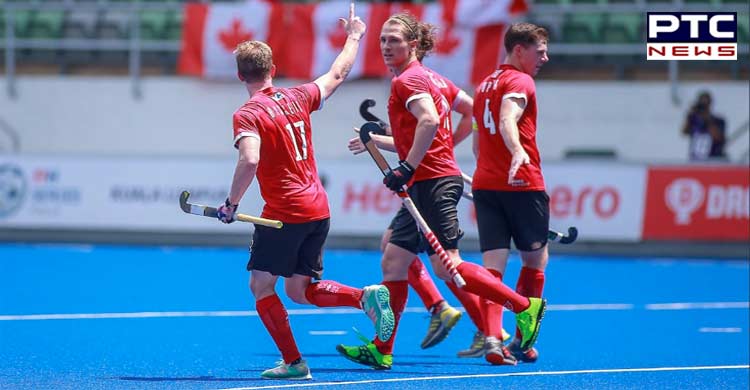 Canada had a semblance of protest as a goal scored by it in the last minute was later disallowed for shielding. As the ended in a 3-3 stalemate, penalty shootout saw Canada getting better of China at 3-1 to qualify for the semis.
-PTC NEWS
Also Watch: