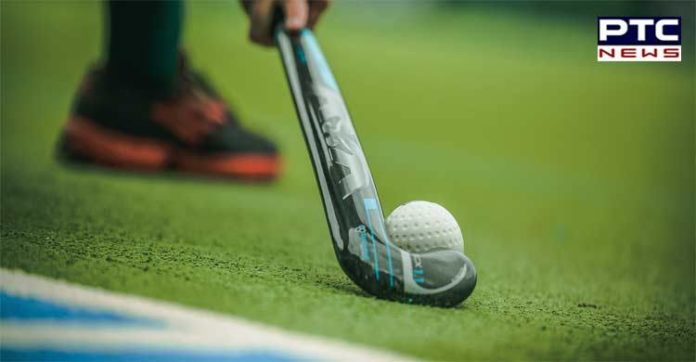 FIH Men's Series Finals: China, Malaysia share honours in a battle of penalty corners
In what turned out to a battle of penalty corners, the fourth and final quarter had the spectators in  packed Bucket Stadium on the edge of their seats as both China and Malaysia played a superb battle of penalty corners that saw five goals being scored, four of them coming from penalty corners. The end result was an exciting 4-4 draw between two Asian teams. Safely it turned out to be match of the tournament for it witnessed fierce battle for supremacy both in run of play and in penalty corners.
China had the consolation of scoring all its goals through penalty corners while Malaysia started with a penalty corner conversion and ended with a field goal by Tengku Tajuddin, who was definitely the darling of the home crowd. Tengku Tajuddin scored twice, once from a penalty corner in the  54th minute and then a brilliant field goal in the 59th minute to make the two teams split points and share honours in a most absorbing encounter. After Fitri Sara started scoring in the  4th minute, Firhan Ashari, scored before Tengku Tajuddin chipped in with his brace.
For China it wasChanglong Lin (43rd minute) who started scoring and was followed by Webao Ao (51st minute),Talake Du(54th minute) Dang Peng (59th minute). While Malaysia has taken its tally to four points from wo points, it was first point for China as it had gone down to Italy in its first game.
-PTC NEWS