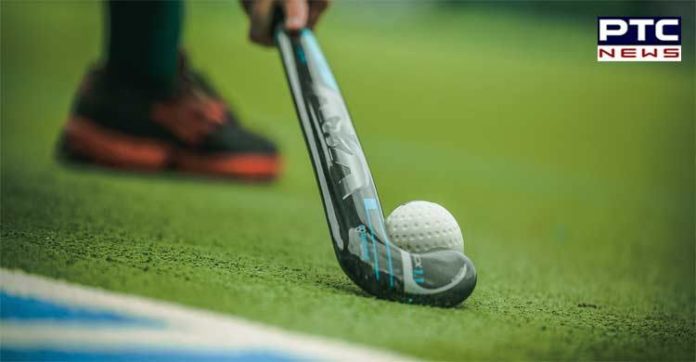 FIH Men's Series Finals: Wales stay at top after two games
Wales continued to maintain its unbeaten record and top slot in the FIH Men's Series Finals in Kuala Lumpur on Saturday. In its second game, Wales recorded a hard fought 2-1 win over Belarus   for its second successive triumph. In other game, Canada also recorded a hard fought 2-1 win over Austria.
Also Read: FIH Men's Series Finals: Host Malaysia makes a dream start, Italy shocks China
Wales, after surprising Canada in its opening game, owes its success to penalty striker Gaureth Furlong, who scored once in each half to keep the 24th ranked team ahead of Belarus. First goal came in the 13th minute and the second in the 54th minute.
Also Read: Odisha Hockey Men's World Cup: Kiwis struggle hard to down French
It was Belarus that had raised false hopes of causing a stir by taking an early lead. Utadzislau Belavusau scored a magnificent goal in the fourth minute. It was first goal by Belarus in the tournament after it suffered a 0-5 defeat at hands of Austria in the first game yesterday.
Also Read: Center issues advisory against deadly 'Momo challenge'
But Belarus could not progress beyond the first quarter goal though it did try to match its opponents in every department of the game. Belarus is still without a point at the end of day two of the event.
-PTC NEWS