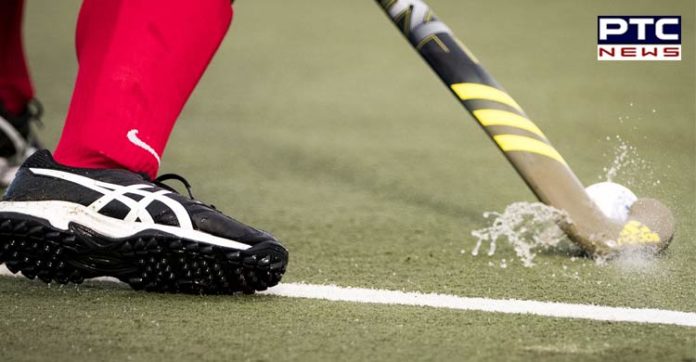 FIH Pro League: Walter and Fuchs shine as Germany men defeat the Netherlands in Rotterdam
Rivalries die hard. They, however, provide fierce and exciting contests on playfields, be it hockey or soccer.
And one such rivalry in European hockey is between Germany and the Netherlands.
The most recent encounter between the two giants of European hockey was in Rotterdam as a part of the inaugural edition of the FIH Pro League for men. This time it ended in an exciting solitary goal triumph for the visitors Germany over the hosts.
Also Read: 18th Asian Games: Blank day for Indian wrestlers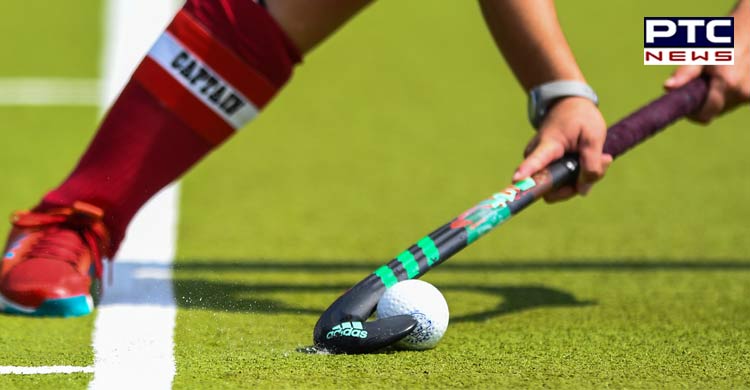 Florian Fuchs proved to be the hero as Germany's men claimed a 1-0 FIH Pro League victory over home favourites the Netherlands. The star of the day, however, was  goalkeeper Tobias Walter, who put up a wonderful individual performance in front of a capacity crown in Rotterdam.
Walter produced a string of incredible saves to keep the dominant home side off the score-board, with the ever-reliable Fuchs striking what proved to the killer blow in the 45th minute of the match, firing between the legs of Netherlands shot-stopper Sam van der Ven from a seemingly impossible angle.
The result sees Germany move into fourth position in the men's FIH Pro League standings, while the Netherlands drop down to sixth.
Also Read: Odisha Hockey Men's World Cup:Netherlands trounces Pakistan 5-1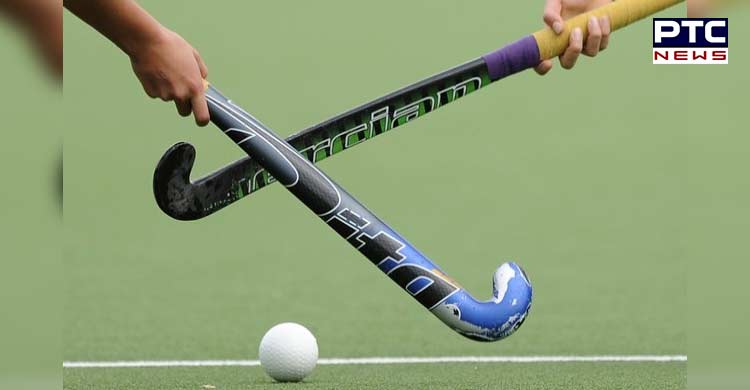 The two giants of European hockey came into the match on the back of touring Oceania and South America. Germany (FIH World Ranking: 6) were left frustrated when a thunderstorm in Buenos Aires resulted in the cancellation of its match against Olympic champions Argentina, a team that went onto claim a 4-3 victory against the Netherlands (WR: 3) just two days later.
The meeting between two of Europe's most decorated teams at the impressive Hockey Club Rotterdam venue was something of a slow burner. Scoring opportunities in the opening period were limited to mere half chances, something that could not be said for a second quarter in which the Netherlands stepped up their game and brought some absolutely breathtaking goalkeeping from Germany shot-stopper Tobias Walter.
Walter twice blocked penalty corner drag-flick efforts from Jip Janssen before making a trio of stunning saves in the final minute of the half, almost single-handedly stopping the home side from establishing a lead that they unquestionably deserved.
While Walter's excellent form continued after the break, Germany was starting to create some decent chances of its own. Dutch goalkeeper Sam van der Van was forced into a double save to deny Dan Nguyen before Fuchs fired home his winner, finding a gap between the legs of the unfortunate Van der Ven just when it seemed that the chance to shoot had been missed.
Also Read: Champions Trophy Hockey: Argentina comes from behind to beat the Netherlands 2-1
Bjorn Kellerman and Bob de Voogd both had good chances to equalise for the Netherlands, but Germany held on to claim its second win of the FIH Pro League.
Speaking after the game, Player of the Match Walter said: "It is important that we actually won the game, and it is fine for me that I played such a good game as well. I tried my best, always focussing on the ball. Sometimes you need a bit of luck as well. We had a difficult first half, but we spoke at half time about that and in the second half we performed really well and controlled the game. We created our chances and we took them. We were really unhappy that we couldn't play our match against Argentina last week, but to play in front of such a big crowd  in Rotterdam is really nice."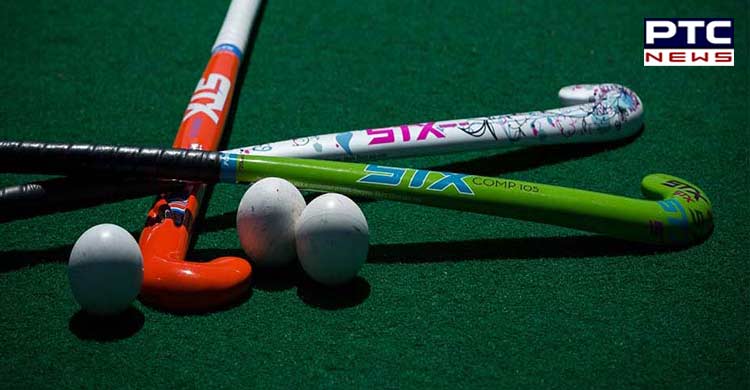 Result: Men's Match 16
Netherlands 0, Germany 1.
Player of the Match: Tobias Walter (GER)
– PTC NEWS