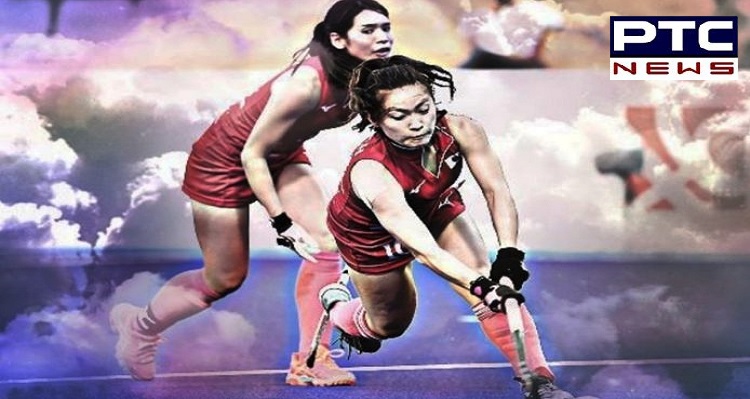 The host Japan made it to the final via penalty shootout in the FIH Series Finals for women at Hiroshima on Saturday. After playing a 1-1 draw in the regulation period, Japan scored thrice against once by Russia in the penalty shootout. The win also qualifies japan for the Olympic Qualifier. However, Japan has already booked its berth in the 2020 Tokyo Olympic Games, both as a host as well as the Asian Games champion.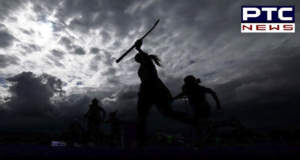 Japan will now India for the title match. There were some amazing similarities in the Russia Japan game that may be unprecedented in the history of the sport. Both Russia and Japan scored in the same minute, 27th minute, in the first half. Both teams got their goal through penalty corners. And interestingly, the goal scorers for both the teams were their captains - Bogdana Sadovaia (Russia) and Akiko Yamashita (Japan).
Also read: FIH Series Finals: India makes it to the final, qualifies for Olympic Qualifier
After the two teams failed to resolve the 1-1 deadlock at the end of the stipulated 60-minute period, the tie-breaker rule was applied. In the resultant penalty shootout, Japan scored thrice while Russia could score only once to advance to the final. Now, Japan will face Indian Women Hockey Team in the finals. Team India has recently defeated Chile by 4-2 in the semi-final of the FIH Series Finals at Hiroshima.
-PTC News