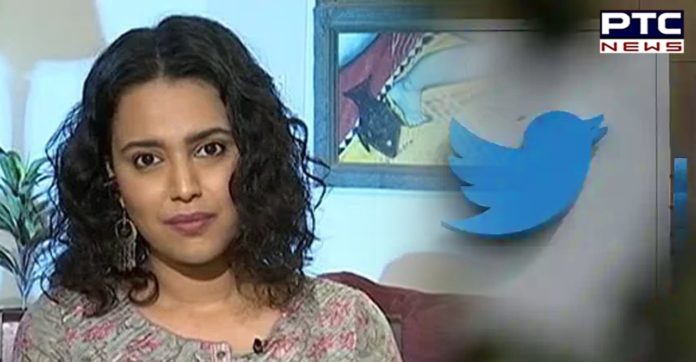 FIR against Swara Bhasker and Twitter India Head in Ghaziabad assault case: Swara Bhasker who is known to be fearless on social media has often found herself in legal trouble as another FIR has been filed against her for "allegedly encouraging hate and enmity between religious groups."

The case has been filed in lieu of the tweets that Swara Bhasker and the others had shared after a Muslim old man was beaten up and forcefully made to chant 'Jai Shree Ram'.
Also Read | Coronavirus India: More Daily Recoveries than Daily New Cases for more than a month
In her tweet, Swara had written, "Agree. I can believe a bunch of Muslims beat up an old Muslim man but forced him to chant #JaiShriRam cut off his beard?! That really the whole story? Anyway. Love how Sanghis are conveniently ignoring the prime accused that Pravesh beat the old man & forced him to chant!."
Also Read | CBSE Class 12 result 2021 to be decided on basis of performance in Class 10, 11 & 12
Now, a complaint has been filed against Swara Bhasker, Twitter India Head, and others in the Ghaziabad assault case.
The complainant mentioned that Swara and others had shared a video in which the elderly man was beaten up. According to the complaint, it was also mentioned that the miscreants were from a Hindu religious group.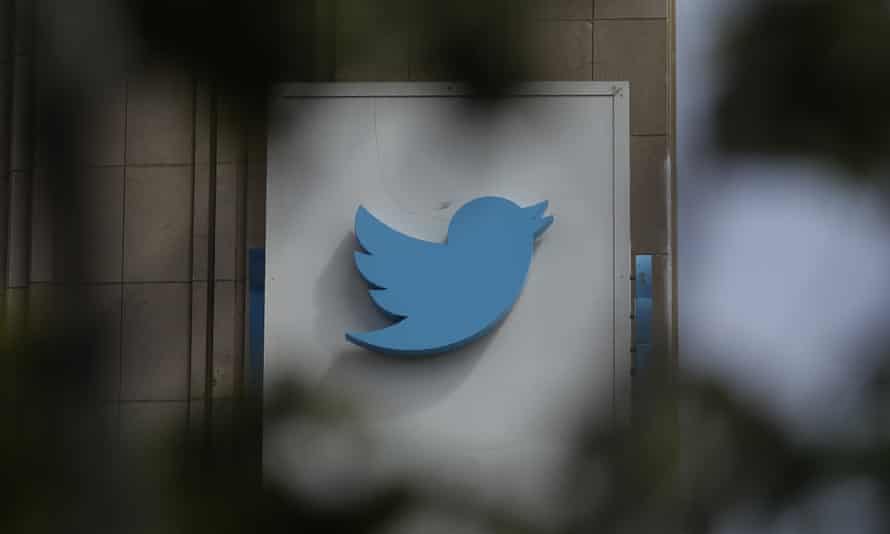 Allegedly, they made Abdul Shamad Saifi chant Jai Shree Ram and Vande Matram against his wishes.
The complaint stated that the celebrities should be responsible and that they started propaganda via Twitter handle to spread hate amongst the citizens.
Click here to follow PTC News on Twitter
-PTC News