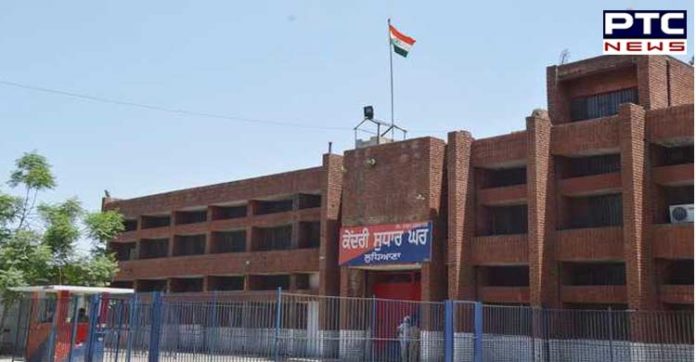 Firing takes place in Ludhiana Central Police station between the prisoners and the police personnel, here on Friday. Many policemen have been injured and the atmosphere has been turned tensed in Ludhiana Central Jail. No casualties have been reported so far. According to the sources, the firing is still underway.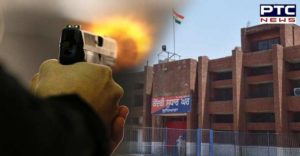 All the senior officials have ordered to seize the building. The sounds of gunshots have been heard. The police have started retaliating with the gunshots.
Firing in Ludhiana Central Jail ਬ੍ਰੇਕਿੰਗ ਨਿਊਜ਼ | BREAKING NEWSਲੁਧਿਆਣਾ ਜੇਲ੍ਹ 'ਚ ਹੋ ਰਹੀ ਫਾਇਰਿੰਗ ਦੀਆਂ ਵੇਖੋ #Live ਤਸਵੀਰਾਂ PTC News – Ludhiana

PTC News यांनी वर पोस्ट केले गुरुवार, २७ जून, २०१९
The prisoners are agitated as the sounds of gunshots are making rounds in Ludhiana Central Jail. In a major incident, the prisoners and police officials have met in an exchange of bullets as the prisoners have fired the bullets on the police officials, where many of the police personnel have been injured.
-PTC News