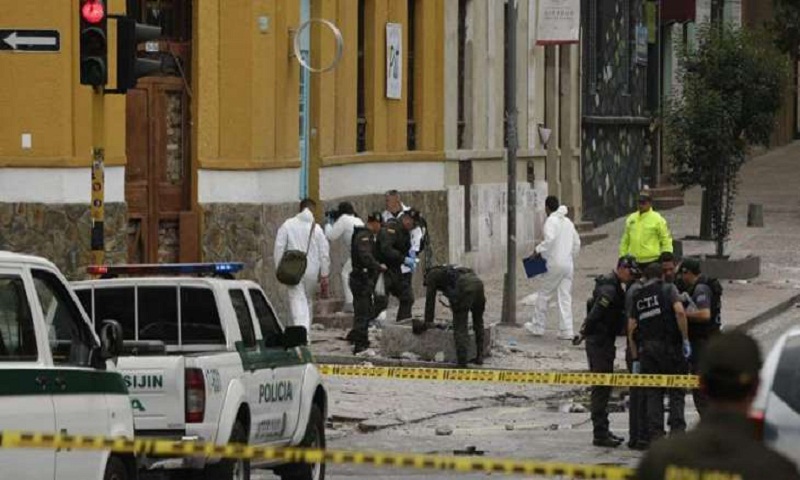 Five Police officers killed, 41 others wounded in bomb blast in Columbia : Five police officers were killed and 41 others wounded when alleged drug traffickers detonated a bomb at a station in the northern city of Barranquilla, hours after a car explosion ripped through a security post near the border in neighboring Ecuador.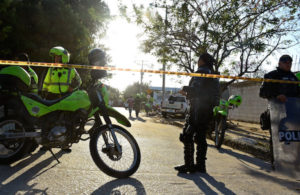 There was no apparent link between the two attacks, but they come as President Juan Manuel Santos seeks to end the armed conflict that has wracked Colombia for 50 years. Much of the violence has been linked to drug-trafficking.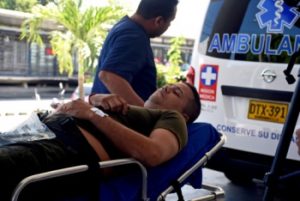 The bombing in Barranquilla was one of the deadliest on security personnel in recent years, casting a pall over preparations for the annual carnival, a major attraction in the bustling Caribbean port city. Barranquilla police commander Mariano Botero said the bomb detonated as the officers gathered for morning formation.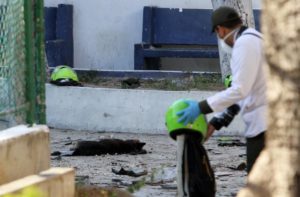 A police source told AFP that 49 officers were at the site when the bomb exploded. Of those, five officers aged between 24 and 31 were killed and 41 were wounded. A 31-year-old man was arrested on suspicion of carrying out the attack, according to Attorney General Nestor Martinez. "We will charge with five aggravated murders... attempted murder, terrorism and use of explosives," Mr. Martinez told a press conference.
- PTC News