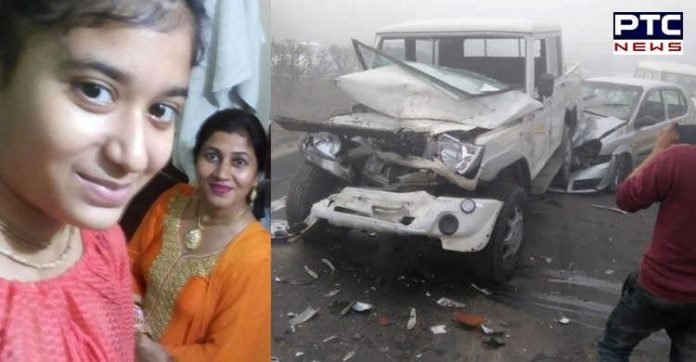 Fog causes a 12-car pile-up, woman, daughter killed
In another fog horror, a woman and her daughter were killed in a 12-car-pile up on Chandigarh-Ambala highway on Tuesday morning. At least 14 people were injured during the pile-up.  The deceased were identified as Seema (38) and her daughter Divya (18). They both were the resident of Panchkula.  Out of 14, two were critically injured. They were referred to the GMCH, sector 32, Chandigarh, meanwhile, rest of the injured were treated at the Civil Hospital, Dera Bassi.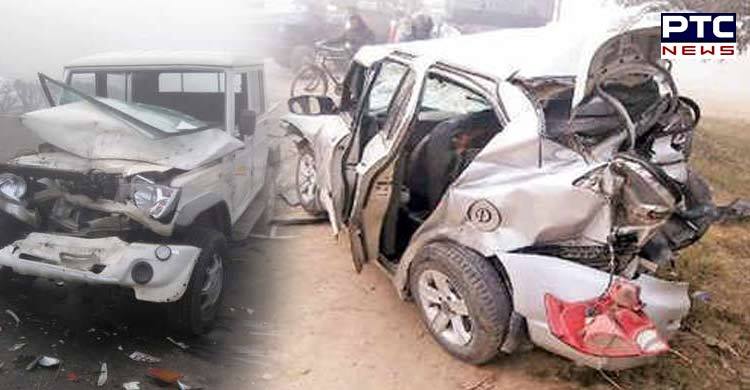 Also Read: Mother and son clear Class 10 board exam together in Ludhiana
According to the media reports, the accident took place due to dense fog around 7 am near Dappar toll plaza. At least 12 vehicles rammed into each other on the highway. Sanjay Kumar (45) a resident of Panchkula was heading back in Alto car to their home in Panchkula along with his wife Seema (38) and his daughter Divya (18). Sanjay applied brakes after he noticed a vehicle stranded on the highway. He got out to check the stranded vehicle. Suddenly, a minibus rammed into the Alto car from behind. He rushed his wife and daughter to the Civil Hospital where they were declared brought dead.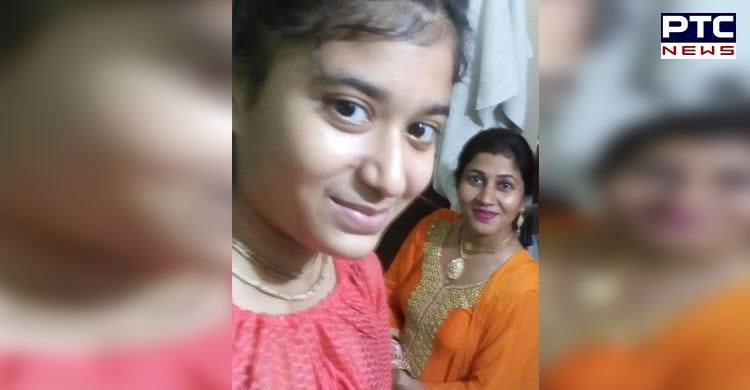 Also Read: Hong Kong: Anaesthetist kills wife, daughter with gas-filled yoga ball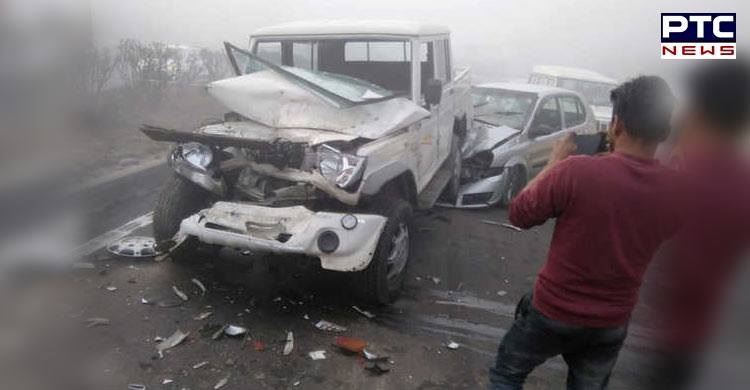 Similarly, other vehicles rammed into other vehicles in the pileup that led to an almost 2 km long traffic jam on the highway. Police has registered a case against the driver of the minibus.
-PTC NEWS