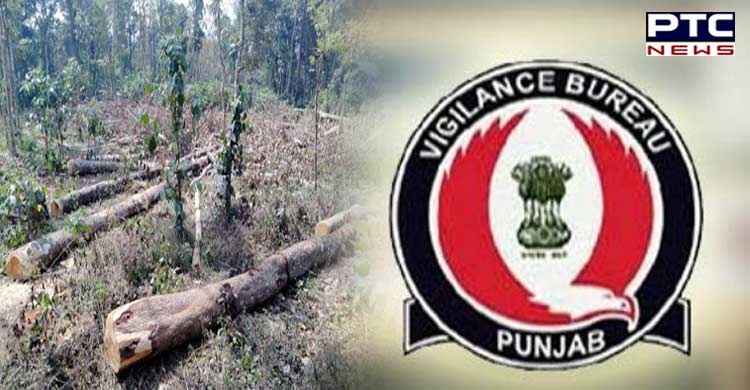 Chandigarh, June 21:  District Forest Officer (DFO) Gurmanpreet Singh along with one contractor Lucky was arrested by Vigilance Bureau Mohali on June 2. Davinder Sandhu was complainant in the case. DFO has been arrested on charges of corruption.

Devinder Sandhu, Senior Director WWICS group and son of Lt. Col BS Sandhu had conducted a sting operation on DFO Gurmanpreet Singh while giving him Rs. 2 lakh bribe and had recorded a video while making this payment.  Along with DFO, Conservator Vishal Chauhan was also exposed. Sandhu is owner of a farm house at village Masol district Mohali.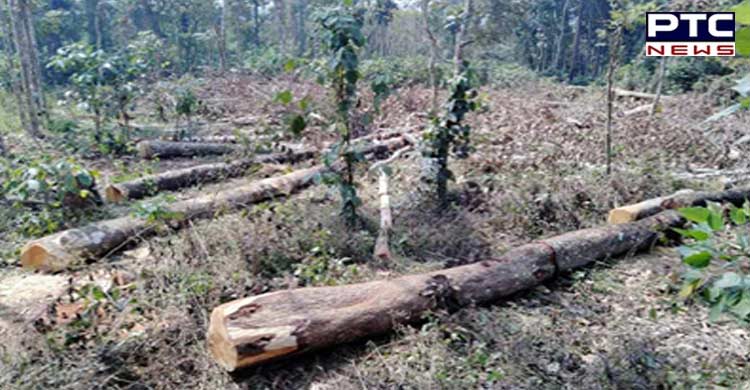 Also Read: Weapons used to kill Sidhu Moosewala supplied to shooters from 'across border'
Vigilance knocked on the door of Sadhu Singh Dharamsot in Amloh on June 8 at around 3 am and arrested the former Congress minister Sangat Singh Giljian.
The heat of which is now reaching the journalists of big newspapers and TV channels.
Notably, the names of about 15 journalists are being involved in the scam of Forest Department. Vigilance is gathering evidence against these 15 journalists and action may be taken soon.
It is alleged that several journalists from Chandigarh have bought plots and farm houses at shell prices and the lands and properties are in Vadi Karor, Mirzapur and Shishwa.
According to the sources, several properties are being reported from each journalist. Some journalists have also been accused of cutting down hundreds of trees and selling them for millions of rupees, which is still under investigation.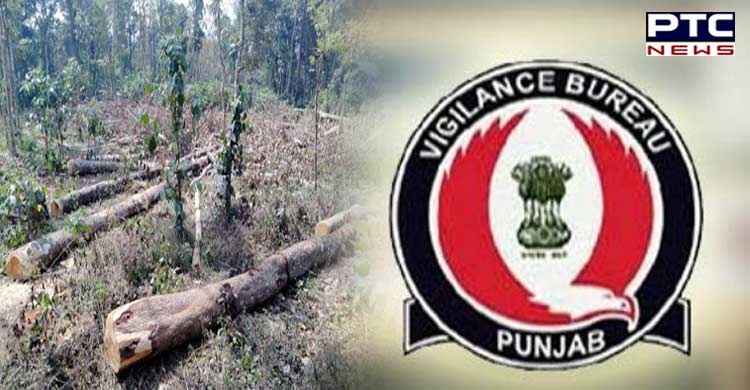 Also Read | Punjab Roadways, PRTC contractual staff announce 'chakka jam' from June 23
According to sources, when the matter reached the Chief Minister, a list of these journalists was sent to the Chief Minister's residence and the list was discussed and the Chief Minister has ordered an inquiry. Now the list has been called again after the Sangrur by-election. The owners of the establishments were also informed about the incident but no action has been taken against them so far.
-PTC News