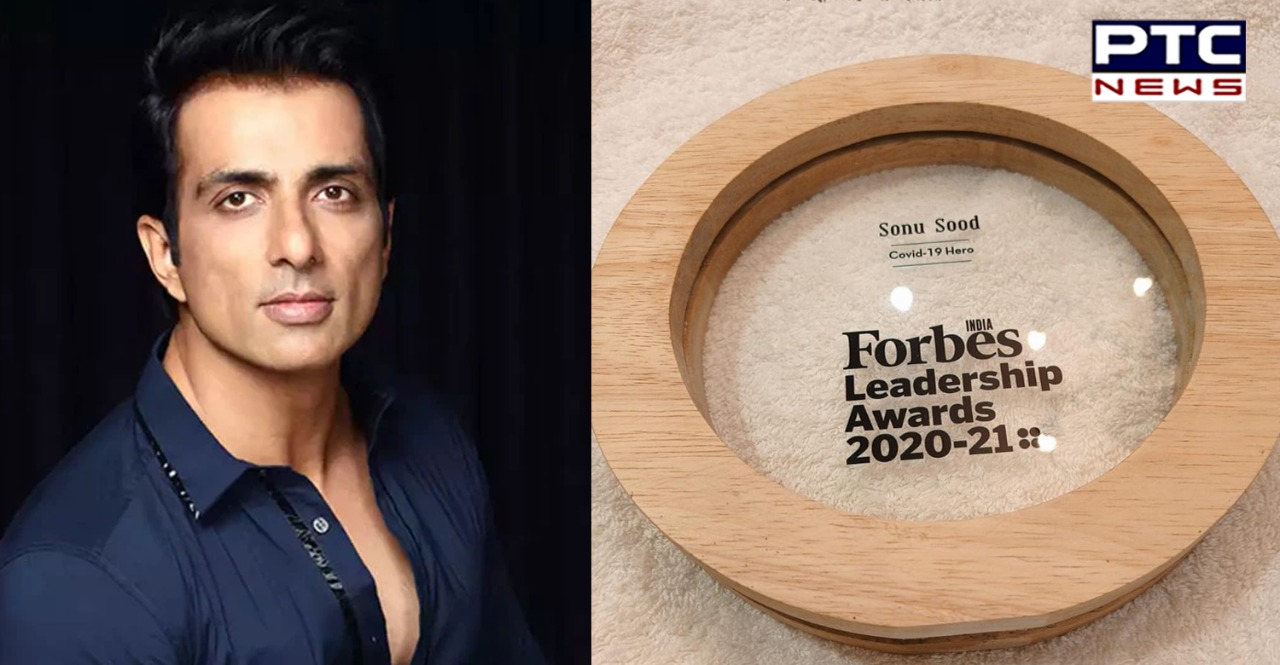 Sonu Sood Forbes Leadership Award 2021: Bollywood actor Sonu Sood, also known as messiah, assisted migrant laborers and workers during the nationwide lockdown induced by the coronavirus pandemic.

He sent migrant laborers and workers from different parts of the country to their home safely. Sonu Sood has received several awards from state level to the international level for his unconditional work.
Also Read | Coronavirus Punjab: From ban on gatherings to night curfew in 11 districts, new curbs announced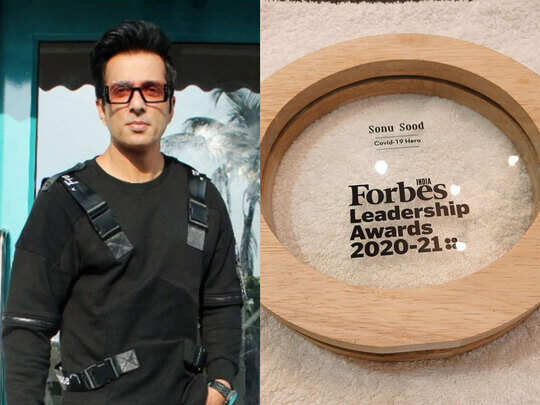 Meanwhile, Sonu Sood has been awarded the Leadership Award 2021 by Forbes. He shared a photo of this award on social media expressing his feelings with the fans.

He took to Twitter and wrote: "Humbled."
Also Read | Has Punjab govt enforced curfew in the state from 7:00 pm onwards? [FACT CHECK]
The 'messiah' has been also described as 'Covid-19 Hero' in this award. He shared a picture and thanked everyone. The award has been given virtually. Even as the fans started congratulating him on this tweet.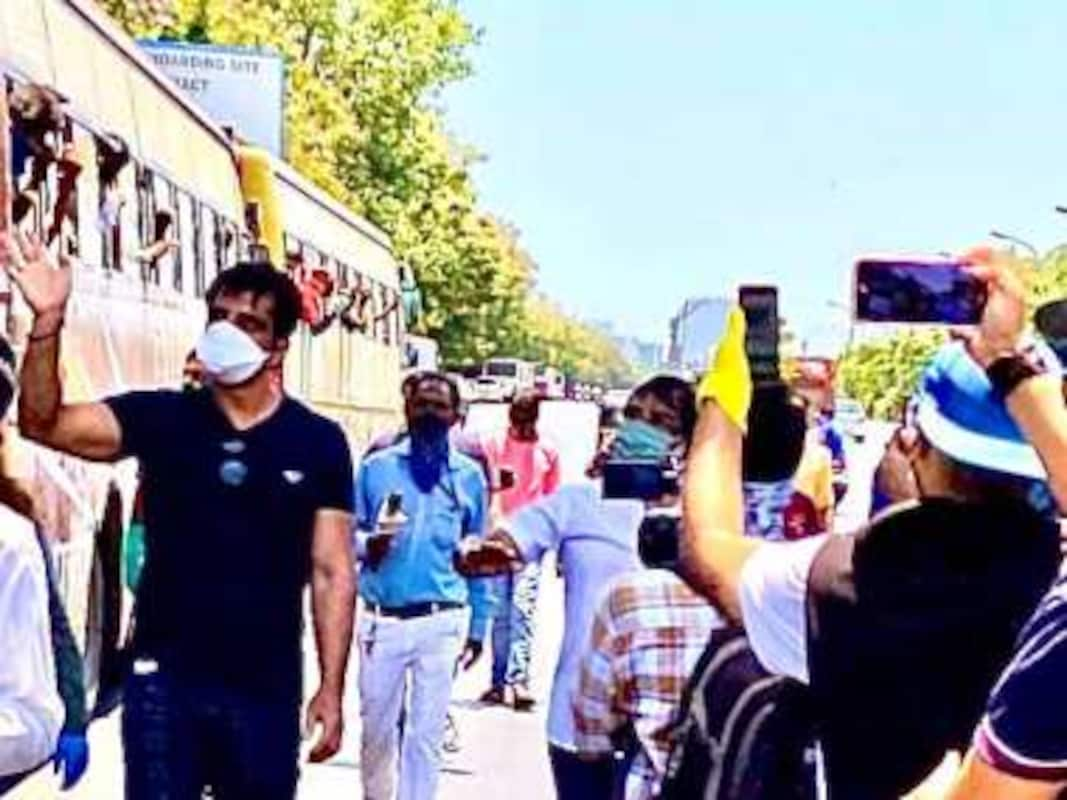 It may be recalled that Sood had arranged buses and airplanes for migrant workers to send them home during the lockdown.
He has been pouring love and respect. Recently. SpiceJet honoured him by featuring his picture on an aircraft.
Click here to follow PTC News on Twitter.
-PTC News