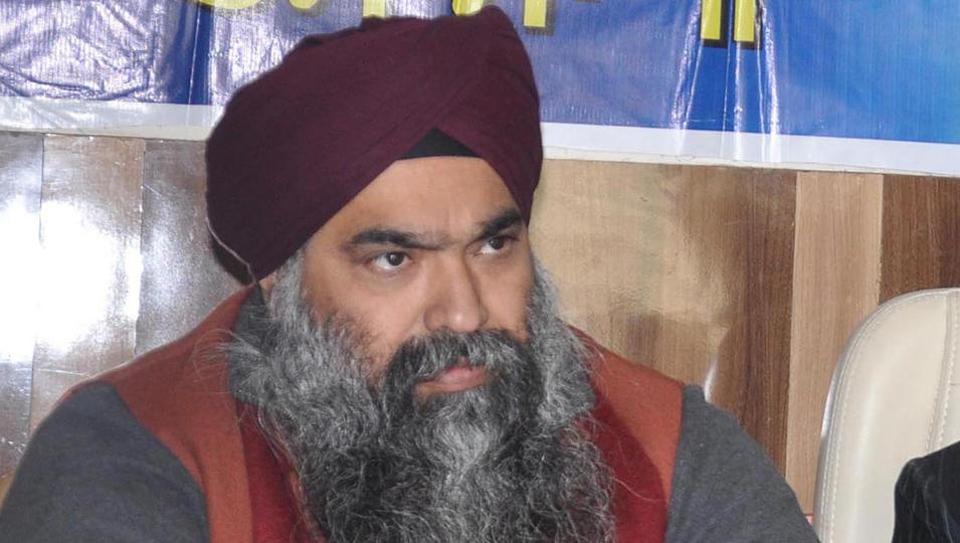 In a major turn of events, the forensic report of Chief Khalsa Diwan head Charanjit Singh Chadha's son Inderpreet Singh Chadha revealed that there is no trace of gun powder in both hands of deceased Inderpreet, the Central Forensic Science Laboratory confirmed here on Saturday.
'The swab on paper tapes under reference were taken for chemical examination. On chemical examination, the firing discharge residues could not be detected on either of the swabs,' the report said.
'I therefore came to the conclusion that it could not be possible to form any definite opinion regarding the presence of the firing discharge residue in the swabs on the paper tapes,' the report said.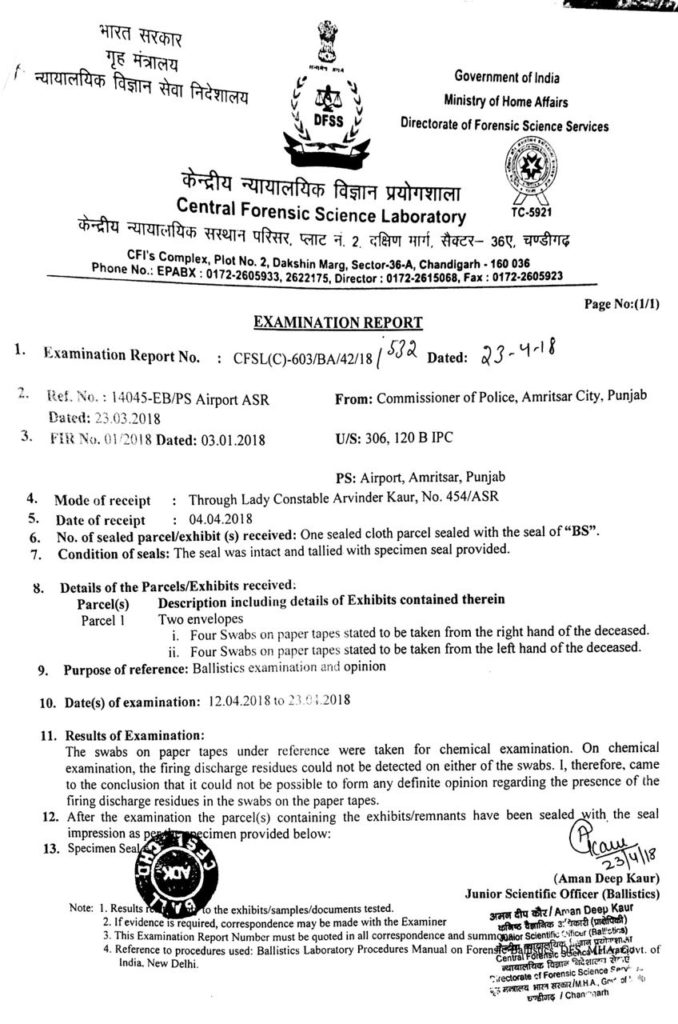 Inderpreet Singh, son of former Chief Khalsa Diwan (CKD) president Charanjit Singh Chadha, who has been booked for sexually harassing a woman principal, allegedly shot himself dead with his licensed weapon in January.
A suicide note and another letter, purportedly written by Inderpreet Singh before he shot himself dead were found in his SUV. Both the suicide notes were handwritten and were recovered from the SUV.
Also Read:
Indepreet, who was also booked for criminal intimidation along with his father, was reportedly upset over the entire controversy that erupted after a video purportedly showing his father in an objectionable position with the woman went viral.
-PTC News