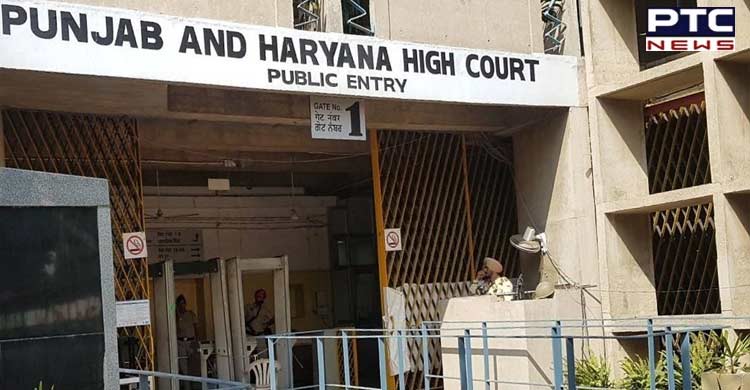 Chandigarh, September 5: The Punjab and Haryana High Court on Monday granted bail to former Punjab Congress minister Sadhu Singh Dharamsot in the forest scam. Former minister Sangat Singh Gilzian's nephew Daljit Gilzian also got relief.
Sadhu Singh Dharamsot and Daljit Giljian are accused in a corruption case. In the last hearing, there was an argument between the lawyers of the government and the former minister, following which the HC reserved the decision.

Also Read| 'Bhagwant Mann claiming undue attention, toll plaza contract is ending anyway' alleges opposition
Former ministers Dharamsot and Gilzian are accused in the forest scam. Dharamsot is accused to have taken a bribe of Rs 500 for cutting down each tree. It is alleged that he has taken bribe of over Rs 1 crore,  due to which the Vigilance arrested him from his house at Amloh in the early hours. Since then he is in jail.
Sangat Singh Gilzian is also an accused in the same case. He got anticipatory bail from the High Court, but his nephew Daljit Gilzian was arrested by the Vigilance. He was granted bail by the HC on Monday.
Several former Congress ministers are on the radar of the AAP government in Punjab. Former minister Bharat Bhushan Ashu has been arrested in the tender scam. The investigation of the bus body case against former minister Amarinder Raja warring is underway. Apart from this, Tript Rajinder Bajwa is facing allegations of land sale misappropriation and Sukhjinder Randhawa in the case of VIP treatment to notorious gangster Mukhtar Ansari.
Also Read| Beas: Clash erupts between Dera Beas members, Nihangs over grazing cows
-PTC News