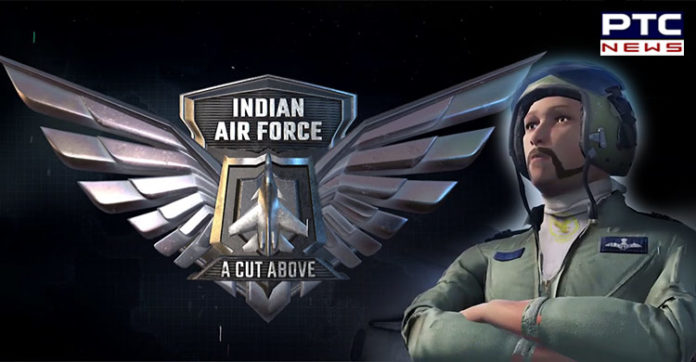 The Indian Air Force (IAF) is now coming up with a new mobile-based game for Android and iOS platforms. The Indian Air force has released an IAF mobile game teaser which begins with the flight taking off and the graphics are expected to be the same as PUBG. The game PUBG is based on the ground war, but the IAF Mobile Game will make it to the air.
"I am an Air Warrior", the Indian Air Force game teaser begins in such a manner. "Proud, Dependable and Fearless, and in every act and deed, I put the honor and security of my motherland, first. I fly deep into enemy territory and strike fear in the heart of my enemies", the promise to be made by the gamer as the teaser shows.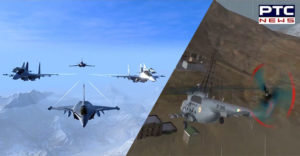 Meanwhile, the IAF Mobile Game Teaser says, "Now is your chance Pilot to become the Air Warrior, do your duty and accomplish the mission. Lord over the skies, climb atop the mountains; fly the most advanced machines in the world and touch the sky with the glory— Be an Air Warrior".
Also Read: Indian Army all set to raise new battle formations along Pakistan border by October
The IAF Mobile Game teaser ends with the logo of Indian Air Force (A Cut above). The Indian Air Force has mentioned July 31, 2019, as the launch date, when this game will be officially launched on the platforms like Android, iOS. The multiplayer version will soon follow.
-PTC News