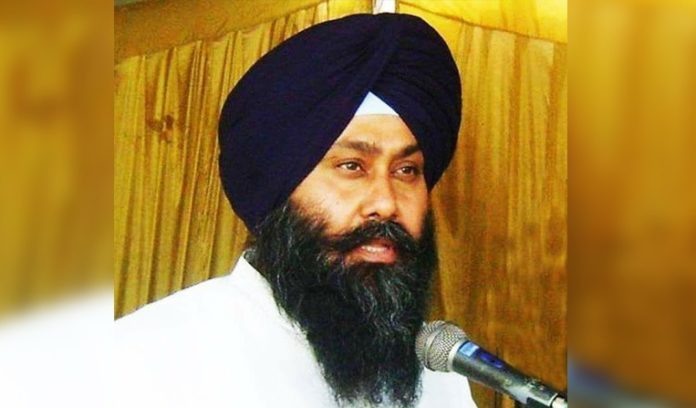 Former Akali MLA Harmeet Singh Sandhu Helps Rescuing 6 Youths From Fake Agent In Dubai
In Dubai, 6 youths from Tarn Taran were trapped by the fake travel agent from past one month. Former Akali MLA, Harmeet Singh Sandhu (Tarn Taran) rescued and transferred them to a safe place.
Harmeet Singh Sandhu said that if they wish to work there, they would provide them with job opportunities and if any one of them wishes to return, the arrangements will be made for the same.
Families of those 6 youths have taken a sigh of relief and are very thankful to the former MLA.
The agent was working fraudulently. He lured these 6 youths in name of jobs and locked them in one room.
-PTC NEWS