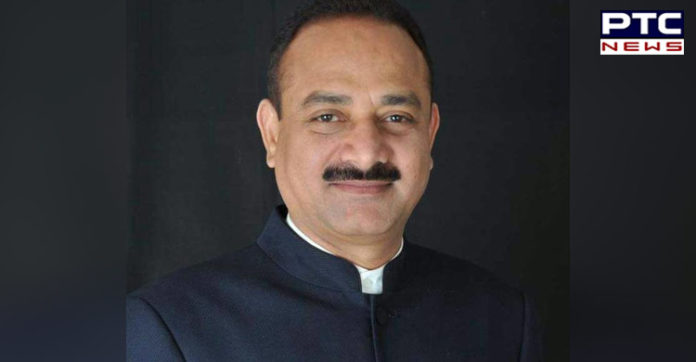 Former Mayor and senior MC councillor Arun Sood has been elected as the new Chandigarh BJP president on Friday. Sood has replaced Sanjay Tandon, who has been the BJP chief of Chandigarh for ten years. While sharing the news, Haryana Chief Minister Manohar Lal Khattar made the annoucement at BJP's office in Sector 33, Chandigarh.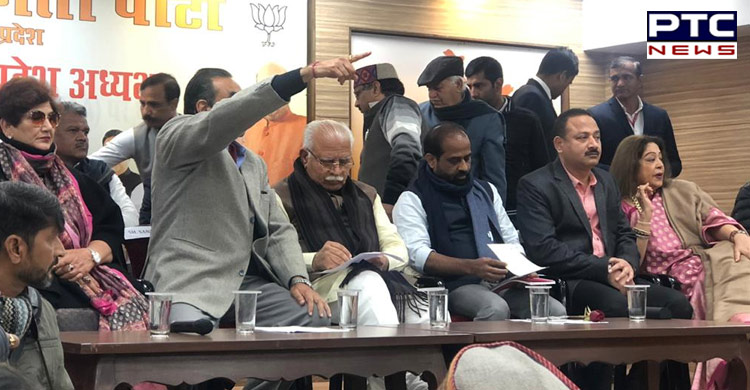 Meanwhile, BJP national secretary and city elections observer Y Satya Kumar, Tandon, Chandigarh MP Kirron Kher and newly elected Mayor Raj Bala Malik were present at the occasion.

Despite having no political background, Arun Sood has been elected for the top post of BJP chief. Sood's parents retired as teachers. He joined the RSS in 1987. Arun Sood was introduced to the Chandigarh's politics by Haryana CM Manohal Lal Khattar along with Sanjay Tandon.
From 2000 to 2003, Arun Sood served as the state general secretary of the BJYM, Punjab. Sood was appointed as the state secretary of the city BJP in 2007 and as state general secretary in 2010. The newly elected Chandigarh BJP Chief was elected as councillor in December 2011 and Mayor in 2016.
Sood is a regular blood donor who has done a basic mountaineering course at Manali and have participated in the national air shooting competition. Also, Sood has done gliding and flying course from Pinjore Aviation Club and have secured the student pilot licence.
-PTC News