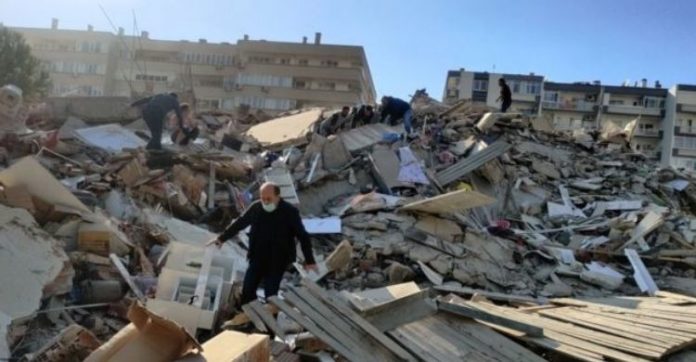 Turkey Izmir Earthquake: At least 4 people died while 120 were injured in an earthquake that hit the Aegean coast of Turkey on Friday.

According to the report, one of those who was killed had drowned.
Also Read | Street in New York co-named 'Punjab Avenue'; here's why
Reportedly, a major earthquake had struck the Aegean coast and was felt in both Greece and Turkey. Several buildings were collapsed in the coastal province of Izmir while a government official said that people were trapped under the debris.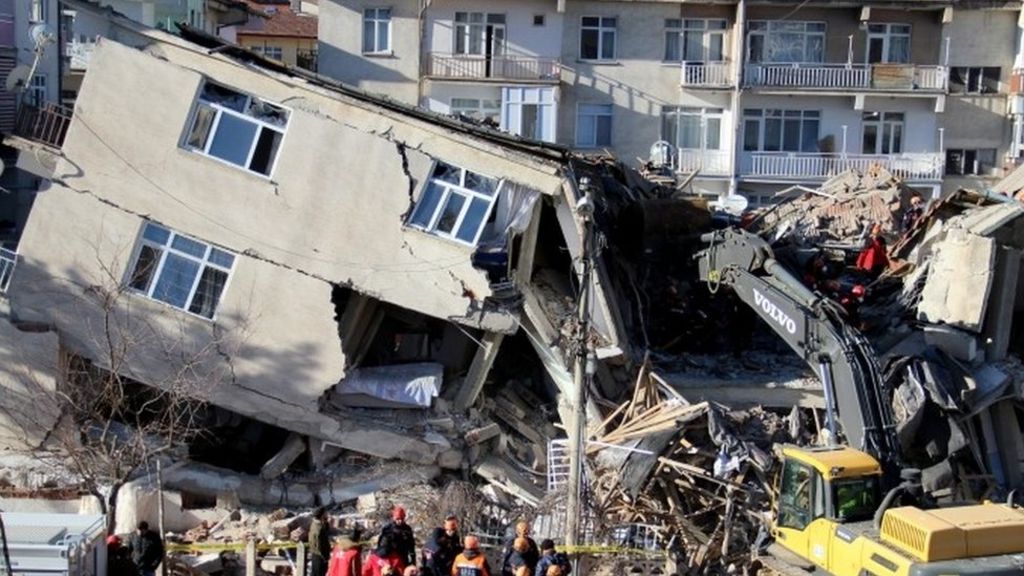 Meanwhile, people were seen crowded on the streets in Izmir city after the quake struck with a magnitude of up to 7.0.
Also Read | Blue whale spotted in Sydney coast for third time in over 100 years
The tremor of Turkey Izmir earthquake were felt as far away as in Istanbul and on Greek islands. Some officials said that the people were panicked.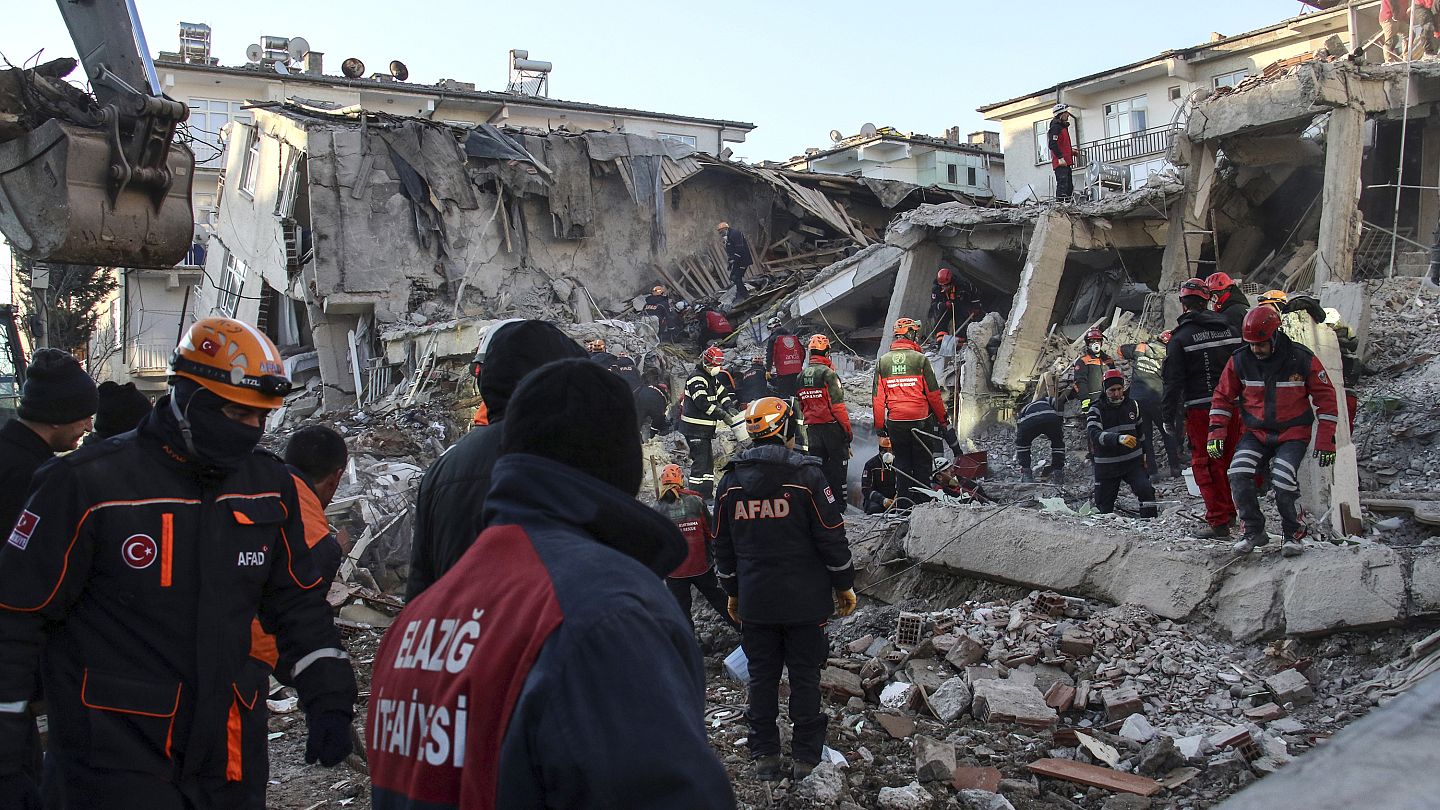 Several properties were damaged as Turkish Interior Minister Suleyman Soylu said that six buildings were collapsed in two districts of the coastal city of Izmir.
The Urbanisation Minister Murat Kurum said 5 buildings were collapsed in the area. Kurum added that people were stuck under the debris. The Izmir mayor Tunc Soyer said around 20 buildings had collapsed in the province.
According to the Turkey's Disaster and Emergency Management Presidency (AFAD), its teams had been sent to the region of Friday's quake.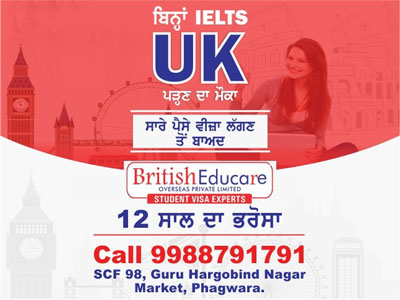 The residents of the Greek island of Samos were asked to stay away from the coastal areas.
-PTC News