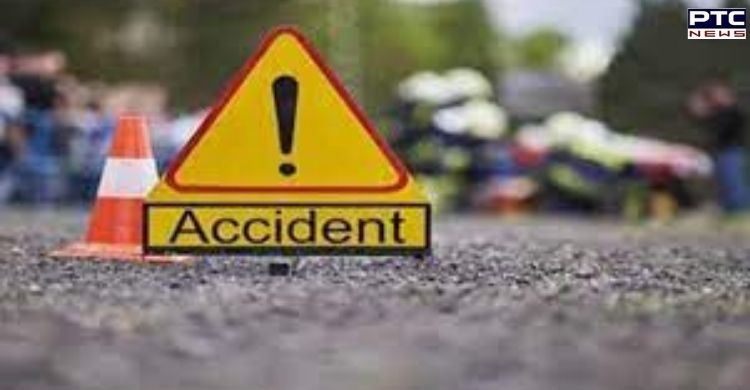 Road accident: Four Indians were killed after their vehicle fell into a pond in southern Nepal's Rautahat district near the border with India, according to reports reaching here on Sunday.

Preliminary investigations revealed that the driver and other occupants of the vehicle were "under influence of liquor". The deceased were identified as Dinanath Sah (25), Arun Sah (30), Dilip Mahato (28) and Amit Mahato (27). All victims belonged to Bihar in India.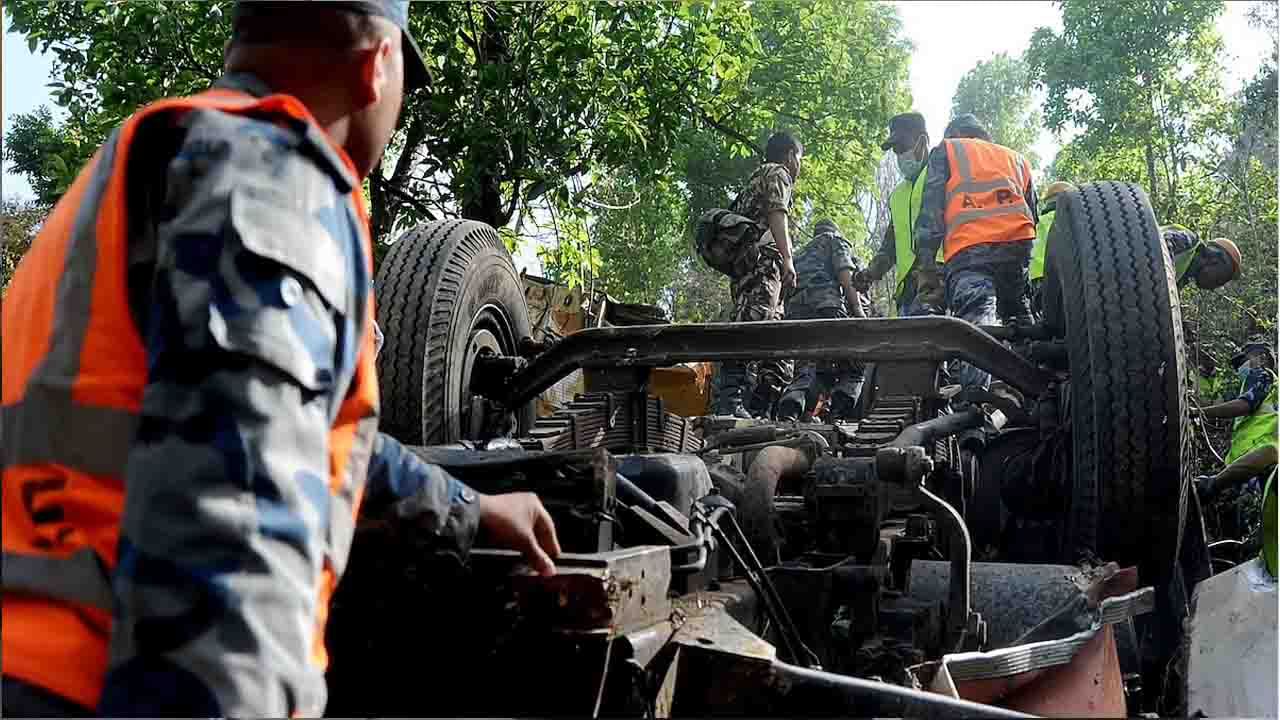 Also read | PMAY-G: PM transfers first instalment to 1.47 lakh beneficiaries in Tripura
As per a top official of Rautahat district, Nepal, the driver lost control over the vehicle on Gaur-Chandrapur Road. The car then overturned and fell into the pond.
Also read | Maharashtra: Before stealing cash box from temple, thief touched God's feet; video viral
Security personnel shattered the vehicle's windshield to help the victims, but they were dead by then, he said. The police found Aadhaar cards near their bodies from which it came to light that the victims are Indians. The Rautahat police have contacted its Indian counterparts.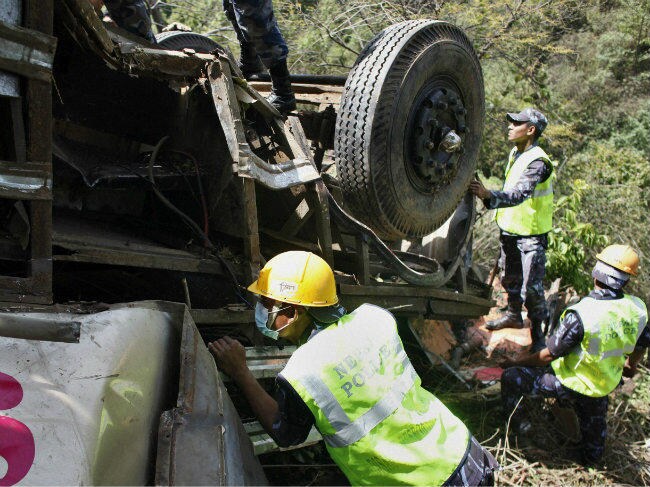 The police said the vehicle was pulled out of the pond with the help of a crane. Further investigation in the case is under way.
Earlier, at least 28 persons were killed and 16 injured in a road accident in Nepal's Mugu district on October 12.
-PTC News