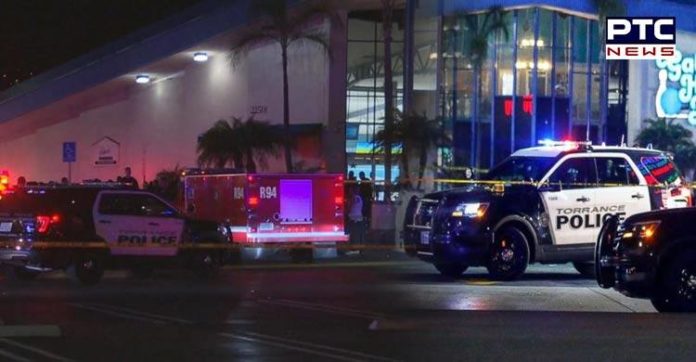 Four Killed, 1 Injured In Shooting In US: Report
Four people were killed and one other was injured in two shootings in Rockmart in Georgia in America. The shootings took place on Thursday night. According to a sheriff, these shootings were not random; instead, the shooter targeted the victims.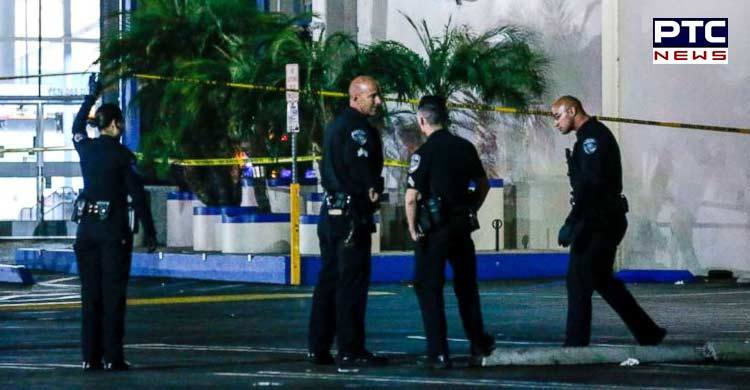 Also Read: 19-year old Lakshay Sheoran wins silver in Men's Trap shooting
According to media reports, the shootings took place in two different scenes in area of Williamson and Gordon streets on Thursday night. Both the shootings that took place were just one block apart.
Also Read: California: Campfire death toll rises to 71 with more than 1000 missing
Five people were shot and 4 of them died. The fifth victim was shot in the face. He was airlifted to Atlanta Medical Center. Two out of four dead victims have been identified as 23-year-old Dadrain Cummings and 23-year-old Arkeyla "Key" Perry.
According to the police, officers responded to the first shooting at around 8:00 pm. When police reached at the first shooting site, it got a call about second shooting.
Also Read: California Wildlife: Missing toll rises to over 630; Trump all set to visit the state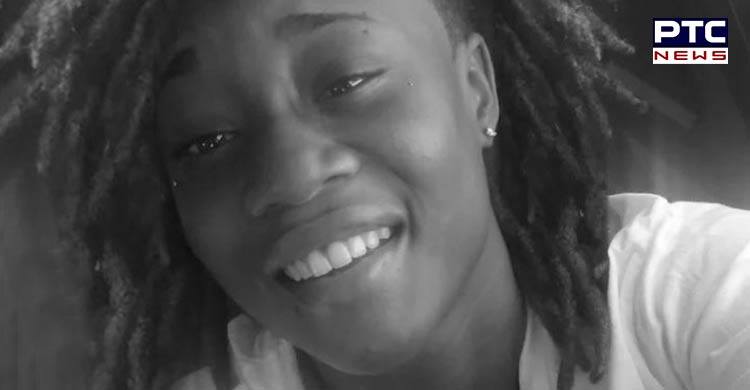 The police was unclear if the shootings were carried out by one gunman. The police is searching for the shooter. It told the media, "There is no reason to worry about shootings for now. It is believed that the shooter is not going to shoot anyone else, as the victims were targeted. It is not just any random shootings."
-PTC NEWS