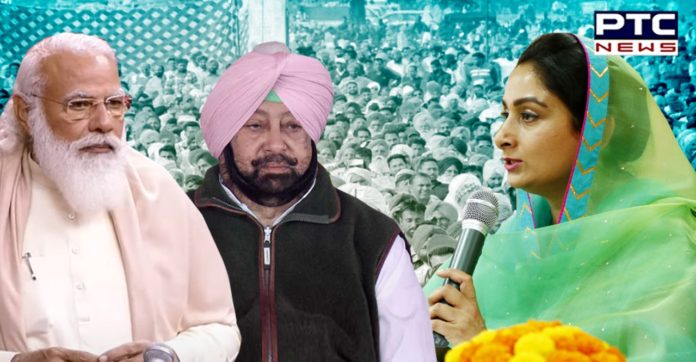 Fuel Price Hike: Former Union Minister Harsimrat Kaur Badal on Saturday demanded the Centre as well as the Punjab government to reduce the fuel prices by Rs 5 per litre each to give much-needed relief to the common man.

Harsimrat Kaur Badal said that prices of essential commodities had also risen after the fuel price hike and that these prices in Punjab should be reduced immediately to contain inflation.
Also Read | FACT CHECK: Has Punjab government announced lockdown in the state?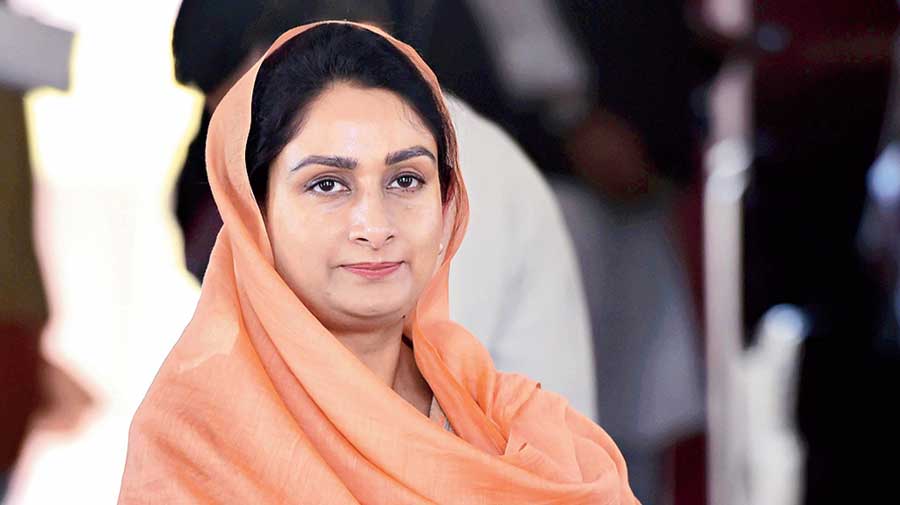 Asking the Congress government to take the lead and reduce the VAT quotient by Rs 5 per litre on both petrol and diesel, Badal said it was strange that instead of doing this the Punjab Congress had planned a phony protest on March 1 to demand the centre reduce prices of petroleum products.

She said if the Congress government was really concerned about the welfare of the people it should reduce VAT on petrol and diesel to bring down its prices in Punjab. "It is a shame that instead of doing this the Congress is trying to befool the people by resorting to fake protests".
Also Read | Coronavirus India: MHA extends existing COVID-19 guidelines [Details Inside]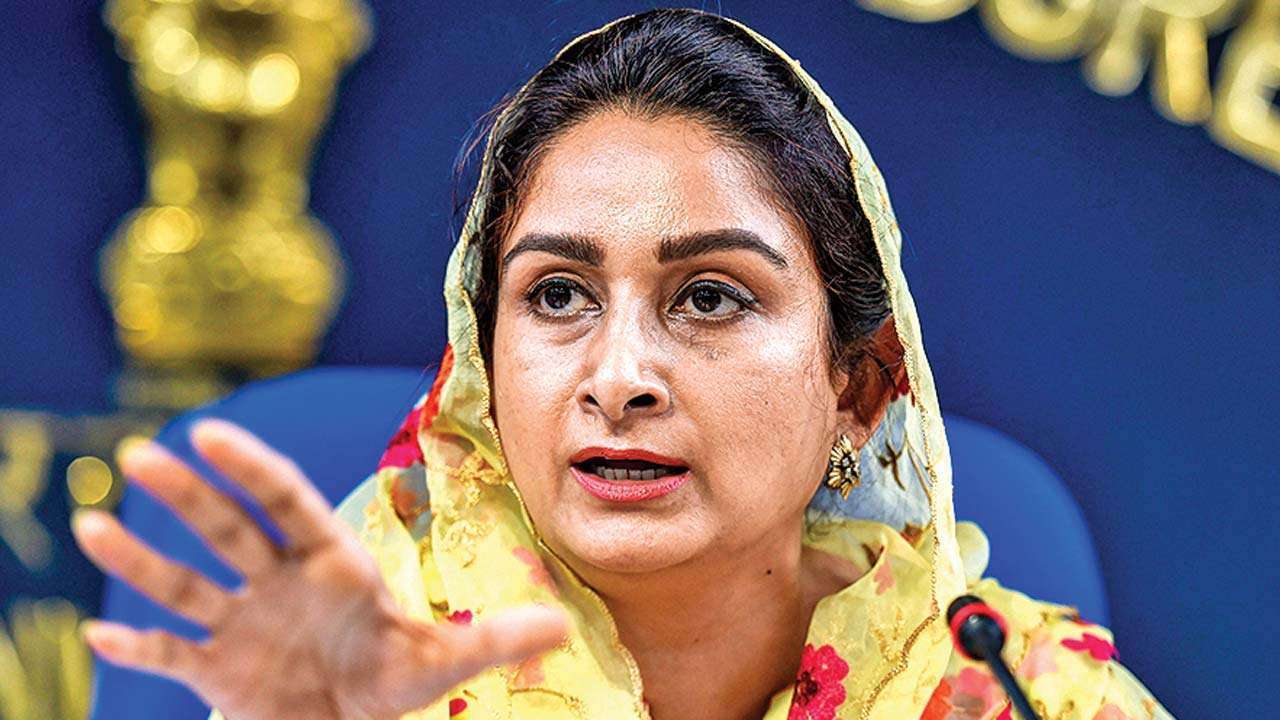 The Bathinda MP also demanded that the Congress government make provisions for fulfilling all the promises made to the people in its last budget.
She said besides making provisions for a complete farm loan waiver, the government should also release unemployment allowance at the rate of Rs 2,000 per month besides Shagun amount of Rs 51,000 as promised, increase in old age and widow pensions as well as promised jobs for youth.
"If this is not done it will be clear that chief minister Capt Amarinder Singh never meant to fulfill any of the promises made to the people of Punjab", she added.
-PTC News