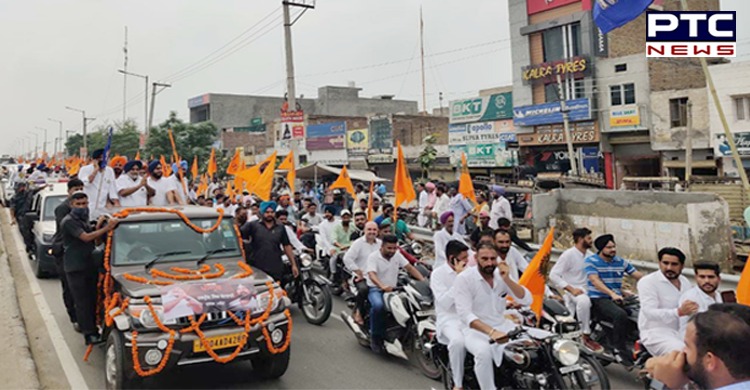 Gall Punjab Di: Youth on Monday gave a massive response to Shiromani Akali Dal President Sukhbir Singh Badal on the occasion of the third day of the 100 days 100 constituencies 'Gall Punjab Di campaign' with more than one thousand youngsters accompanying him during a roadshow in Malout.

Hundreds of youth in motorcycles joined the cavalcade of the SAD President Sukhbir Singh Badal from Danewala chowk to Dana Mandi chowk in Malout even as people gathered in large numbers to welcome him at the Dana Mandi and later at the Park City resort. The cavalcade took more than one hour to cover the five-kilometer distance.
Also Read | Punjab: Sukhbir Singh Badal takes jibe at 'missing CM' and 'missing govt'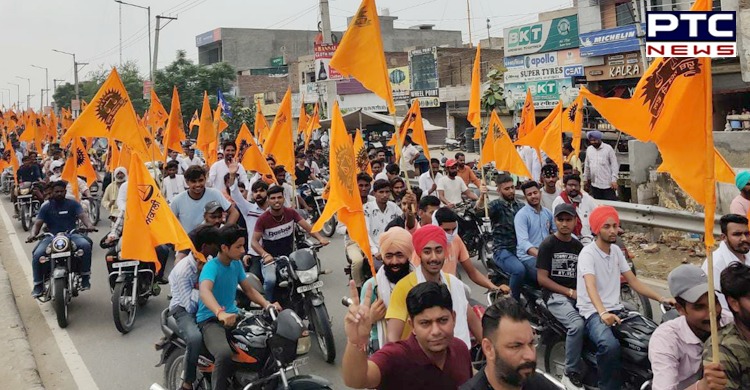 The youth approached the Shiromani Akali Dal president to state that they had suffered the most during the Congress regime with the government failing to give them any employment.
Also Read | Afghanistan: Afghan woman gives birth to 'baby girl' onboard US evacuation flight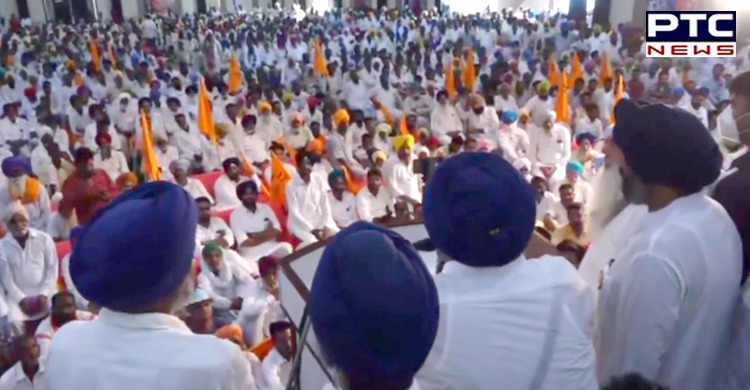 They said nothing had been done for youth during the last four and a half years be it providing jobs under the promised Ghar Ghar Naukari scheme or implanting the Rs 2,500 per month unemployment allowance.

The SAD President thanked the youth for reposing faith in the SAD-BSP alliance and deciding to reject the corrupt and scam-ridden Congress government.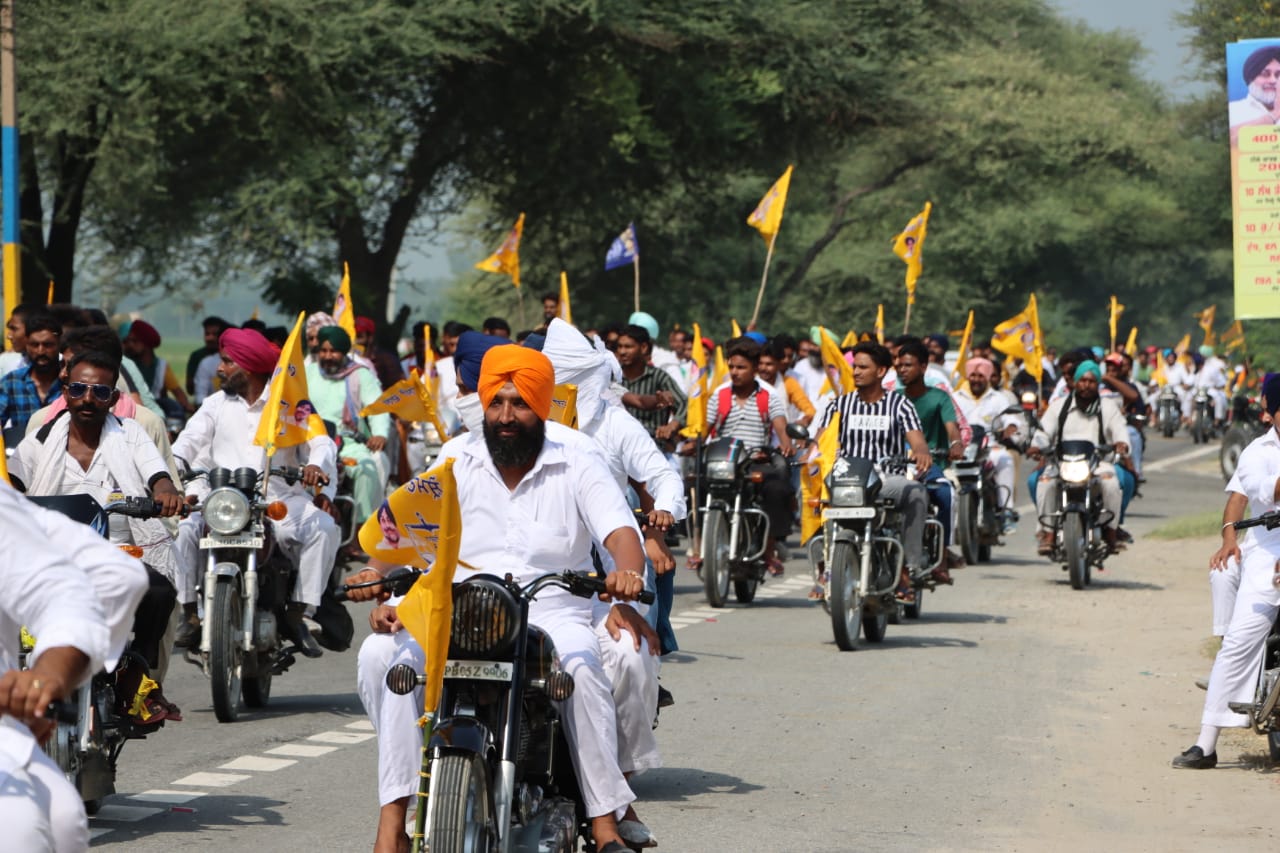 He said he was personally taking feedback from youth during the ongoing Gall Punjab Di campaign. "Our aim is to come out with a comprehensive program for the youth of Punjab. I have already announced that 33 percent of seats in professional colleges will be reserved for youth and the cost of education will be borne by the State."
"Youth will also be eligible for an interest-free Rs 10 lakh student loan for education purposes. We have also announced 50 percent reservation for youth in government jobs. More youth-oriented measures will be announced in the coming days. We are committed to youth welfare", he added.
-PTC News