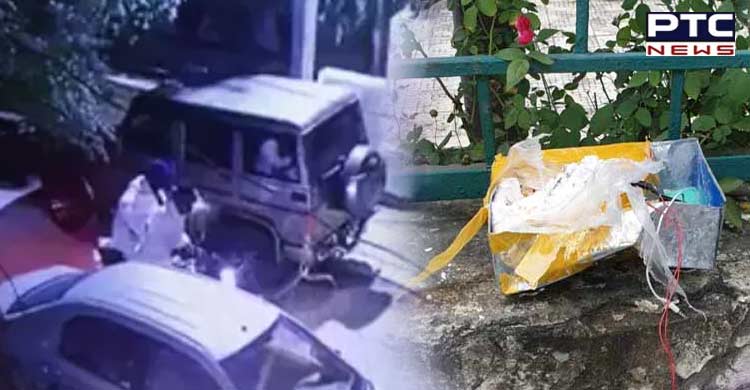 Amritsar, August 27: In a major update on the case of planting IED under Punjab cop's car, sources said that at least nine people including Canada-based gangster Lakhbir Singh alias Landa conspired to target Sub-Inspector Dilbagh Singh.

According to sources, recently arrested accused Deepak and Khushal had planted the IED under the vehicle. Harpal Singh (who is a policeman) stayed behind and was monitoring the situation. Meanwhile, his accomplice Fatehveer Singh had to press the remote button.
Fatehveer was awaiting Sub-Inspector Dilbagh to arrive at the vehicle, but the stray dog thwarted his plans.
The case
Panic gripped Punjab's Amritsar city earlier this month after a bomb was found under a car parked outside the house of sub-inspector with Punjab Police Dilbagh Singh.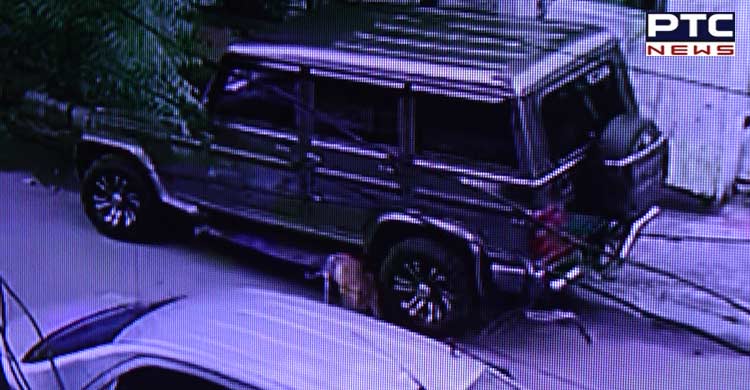 As per information, two youths who came to wash the car in the morning saw a wire near one of the tires of the car and reported the matter to Sub-Inspector Dilbagh Singh. CCTV footage of the incident has also surfaced.
Also Read | Amritsar: Explosion at GNDU chemistry lab; several injured, one critical
As per the CCTV footage, two masked men were spotted outside the sub-inspector's house. The cop resides in Ranjit Avenue C-Block, the posh colony in Amritsar.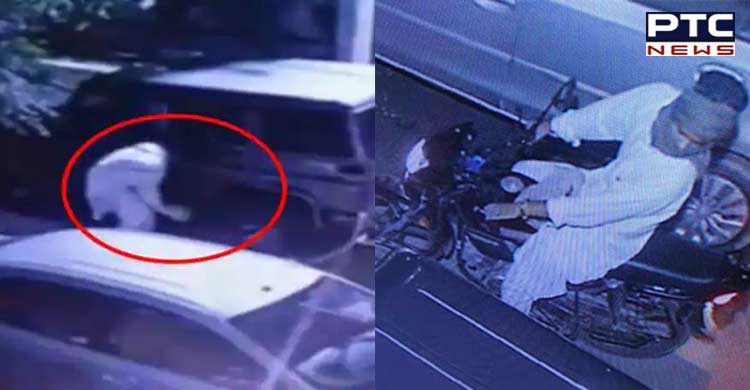 However, the Punjab Police on Wednesday cracked the case with the arrest of two persons identified as Harpal Singh, who is a policeman, and his accomplice Fatehveer Singh, from the Delhi airport.
Harpal Singh belongs to the Reserve Battalions of the Punjab Police. Currently, he is posted as a gunman of Sandeep Gorsi, a prominent lawyer from Amritsar, and former chairman of the legal cell of the Punjab Pradesh Congress Committee. Sources said Harpal Singh had been absent from duty for the past 2-3 days.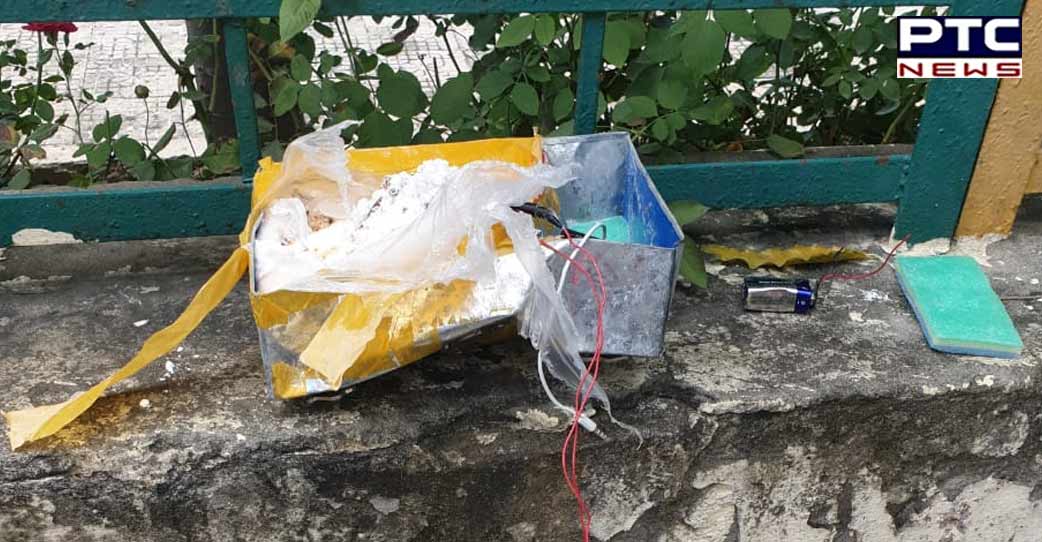 Also Read | Neeraj Chopra wins Lausanne Diamond League Meet title with 89.08m throw
-PTC News