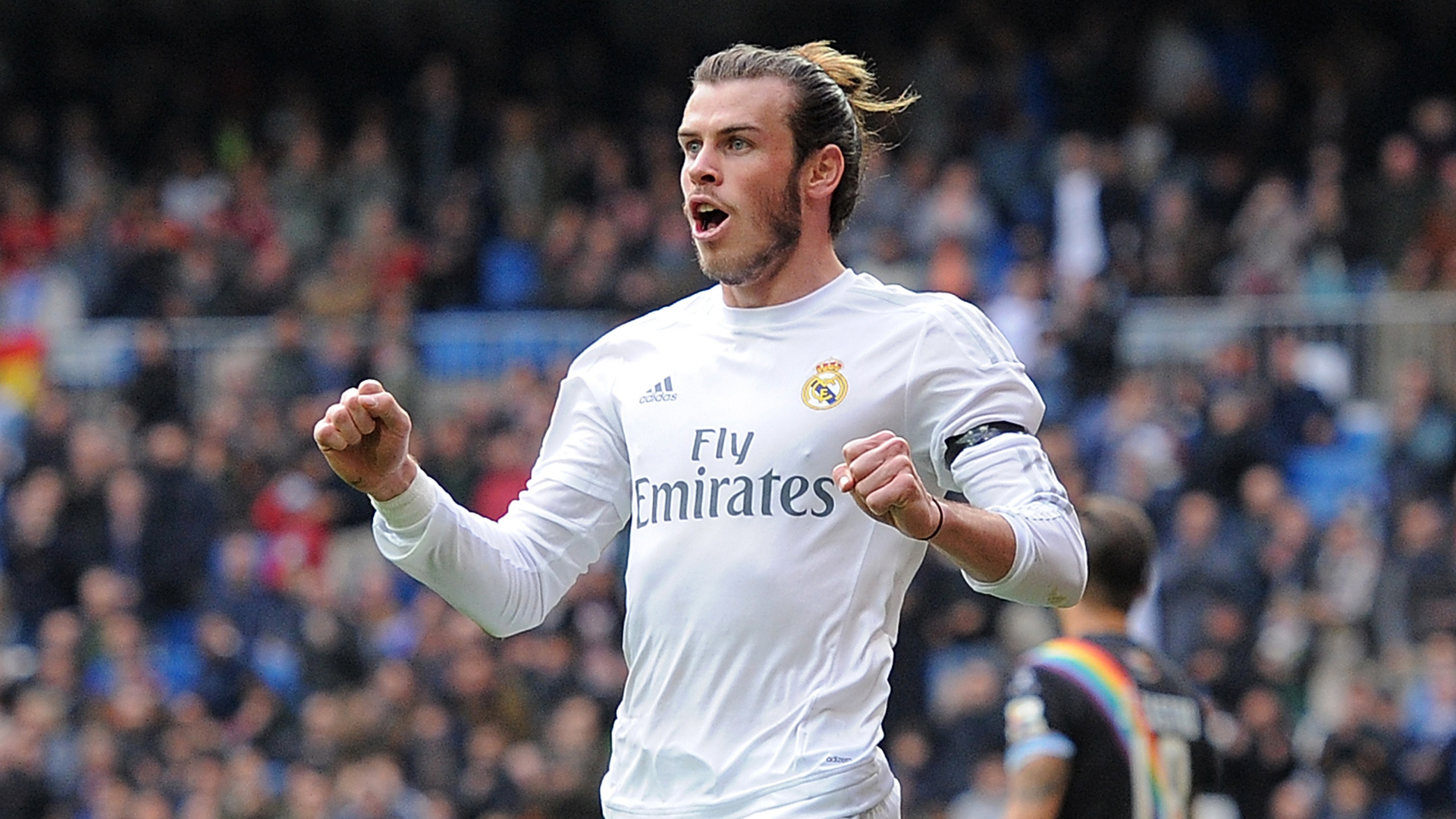 Cardiff: In a major setback for Real Madrid, striker Gareth Bale has been ruled out of his side's Champions League semi-final clash against Atletico Madrid, after tests revealed a tear to his left calf.
The 27-year-old was asked to start Sunday's Real Madrid clash against Barcelona despite only just regaining fitness, but he lasted only for 35 minutes before he had to hobble off.
Despite Bale was forced to make early exit from the match due to the injury, Real Madrid manager Zinedine Zidane defended his decision to play the Wales forward in Sunday's game.
"Bale said he was fine and excited to play. I do not regret anything. I'm disappointed for him because he wanted to play and thought he was fine but we can't control this.Bale was 100%. He told me he was at 100%, that the two training sessions before game were perfect. We cannot avoid this happening," he had said while adding that injuries are part and parcel of the player's life.
However, the club has now confirmed that Bale has suffered a Grade II injury in his left calf, something which will keep him sidelined at this crucial stage of the season.
"Following the tests, the player has been diagnosed with a grade two injury in his left calf. His recovery will continue to be assessed," the Guardian quoted Madrid as saying.
Bale is expected to remain out of action for at least three weeks, which would rule him out of both legs of the Champions League tie - on May 2 and May 10 - as well as from La Liga matches against Deportivo La Coruna, Valencia and Granada.
—ANI