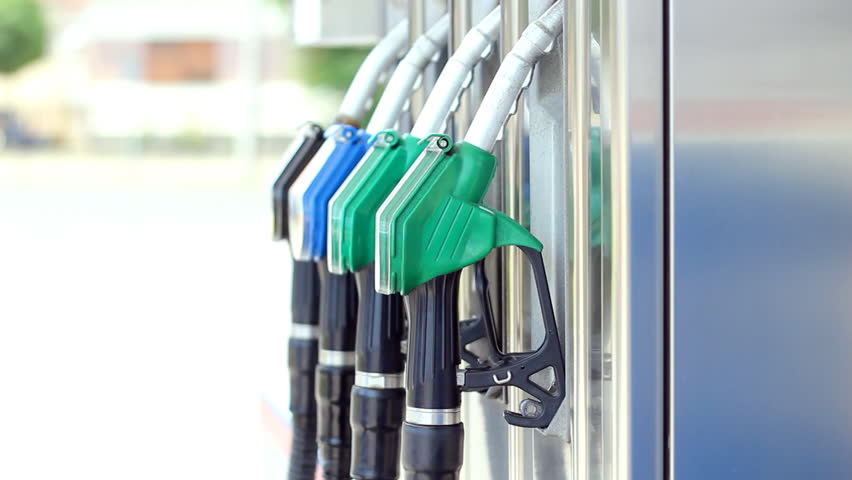 A gas station owned by a Sikh in Kentucky, US has been vandalized by a masked man with racist slurs and vulgar remarks, according to media reports.
The incident took place in Greenup County last weeks, sending shock waves among community members.
The vandals spray-painted vulgar phrases and symbols such as "white power, wastikas, and language too vulgar to air", the local WSAZ TV said.
Store owner Gary Singh said he was shocked by the incident. The TV channel said security footage showed a person wearing a ski mask approaching the store just after 11.30 pm.
"I was really nervous about that. It happened to me for the first time in this store in four years time. I've never done wrong to the community here. I try to help the community all the time," Singh said.
Singh says he came to America from India in the early 1990s to pursue the American dream, but what happened at his store is more of a nightmare.
The Kentucky State Police say they are investigating the case as criminal mischief but they do plan on working with county prosecutors to discuss a hate crime charge on those responsible.
-PTC News