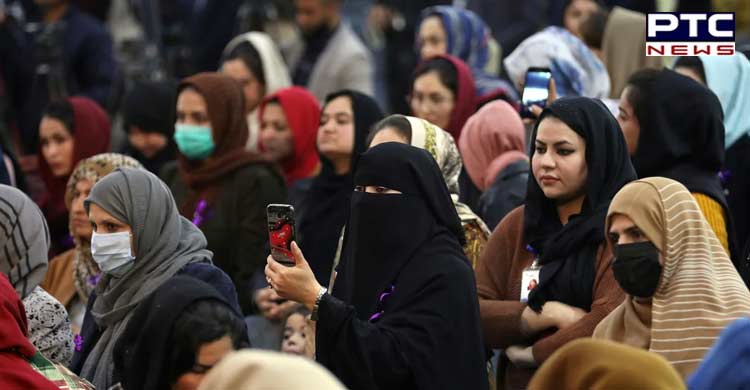 Kabul (Afghanistan), July 15: The World Economic Forum (WEF) in its report has ranked Afghanistan as the worst country in terms of gender parity, revealing a grim picture of the state of women in Afghanistan. Meanwhile, India has been ranked low at 135th place, despite an improvement of five places since last year on better performance in areas of economic participation and opportunity.

According to a survey of 146 nations conducted by the WEF and released on Wednesday, Afghanistan came in last out of all of the countries in the Global Gender Gap Index. The four factors taken into account in the formulation of the index of the current condition and evolution of gender parity were economic participation and opportunity, educational attainment, health and survival, and political empowerment.
According to the report, this year's parity was higher than last year's because women's average income increased by 2% while men's average income decreased by 1.8%.
The report also stated that "Twenty-eight countries have closed less than 50 per cent of the gender gap on this indicator."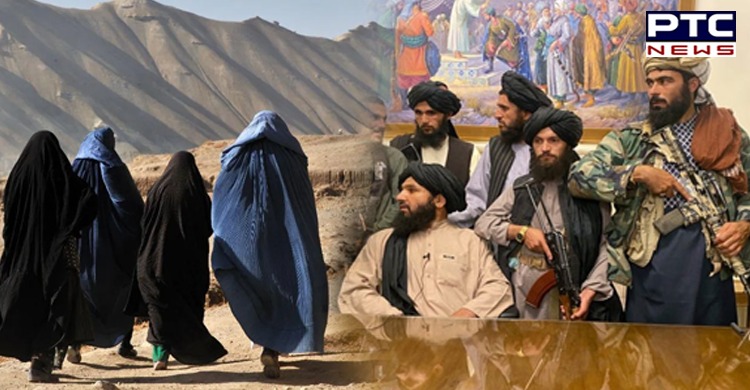 The countries with the lowest levels of parity were Iran (16 percent), Afghanistan (18 percent) and Algeria (18 percent).
Also Read | Ripudaman Singh Malik acquitted in 1985 Air India bombing shot dead in Canada
"Overall, Sub-Saharan African and the Middle East and North Africa have the lowest levels of income parity, at approximately 23 per cent and 24 per cent, respectively," local media reported.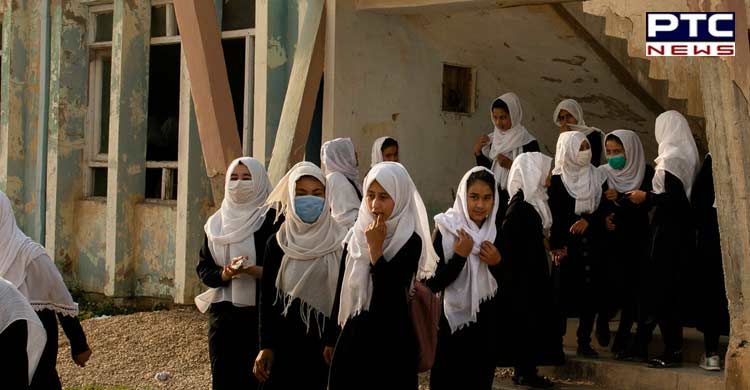 However, the Taliban's deputy spokesman Bilal Karimi defied the report and said: "The current government considers all rights of women in Islamic regulation. The women are working in various fields because the government should include women, based on necessity."
"If such restrictions on women continue, not only the women will be removed from the Afghan society, but this will also affect the international community," women's rights defender Zarqa Yaftali was quoted as saying by the local media outlet.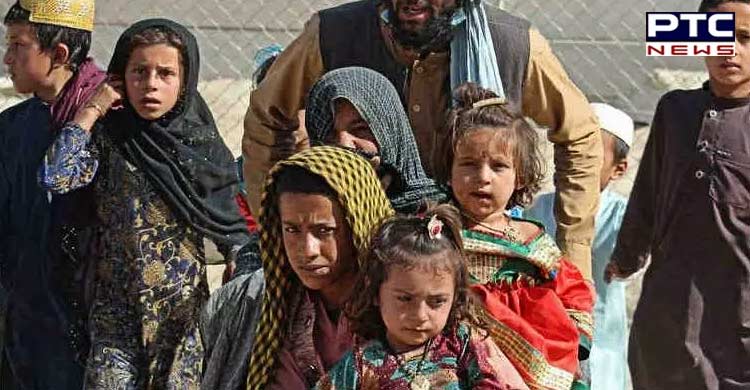 "We are expecting the Islamic Emirate to take steps to ensure women's rights and include women in the government," Mariam Maroof, another women's rights activist said.
In a survey of 146 nations, Pakistan came in second last for gender parity, with Afghanistan being placed last.
Also Read | Pro-Khalistani posters seen on wall of Kali Mata Mandir in Patiala; removed
-PTC News